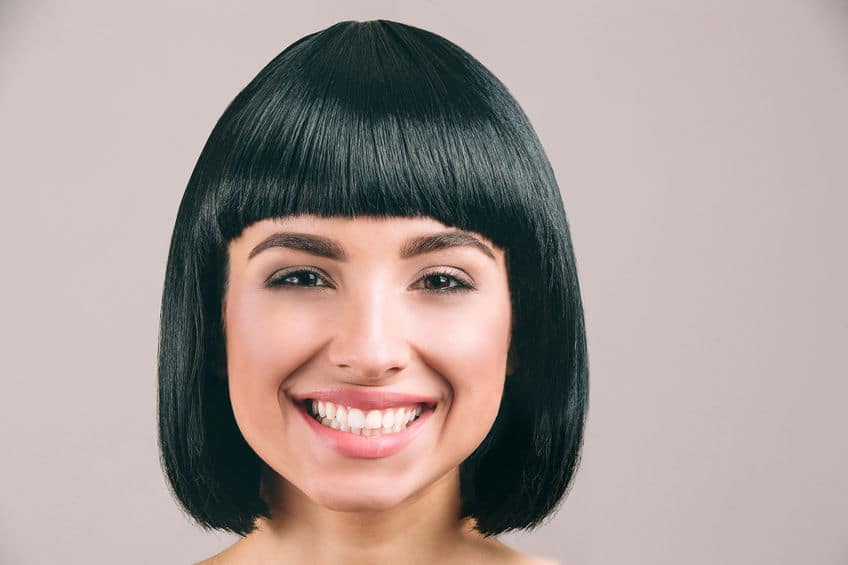 Wigs With Human Hair
Wigs With Human Hair In Orlando
Wigs With Human Hair In Orlando
Are you in search of ways to boost the volume of your hair through ways that look natural? Human hairs are one's most notable features and hence are the most important ones as well. Though many people adopt a clean shaved head, the rest wish for having luscious and voluminous hair. Though there are expensive ways of getting natural hair grown on our heads, another great option isn't that expensive, and hair wigs are. You can pick any hair wigs that can suit your outlook and your personal preferences. But in this case, which are the best wigs with human hair in Orlando?
Through the following guide, you will get to know what human hair wigs are and where you can find the best ones in Orlando.
The essential and core difference between human hair wigs and synthetic ones is fiber. Synthetic wigs may be better at holding down the hairstyle you also have after washing. Whereas human hair wigs are made of real human hair, they look and feel like your own natural hair. They have to be restyled after you wash them.
Which Wig is The Right Pick For Me?
It depends on your choice. Both, human hair and synthetic wigs are good as long as they are sourced from a high-quality seller, e.g., Bonne Vie hair salon. Both these wigs have their own pros and cons. Most people who wear wigs like wearing both of them. They keep one sample of each in their possessions. Human hair wigs can give the most natural feeling while you wear them and they won't even give a slight effect of being fake. You will have to take care of these wigs more but isn't it better not to let anyone know that you are wearing a wig? That additional upkeep is all worth the cost.
Where Can I Get Wigs With Human Hair In Orlando?
If you are looking for a wig in Orlando, Bonne Vie hair salon is a great option. They are selling the highest quality wigs and are maintaining their quality by sourcing the wigs from professionals. You will only have to pick the color and hair length you wish to wear in these wigs, and the rest is upon Bonne VIe hair salon. You won't have to worry about these wigs' quality or longevity as Bonne Vie hair salons are known for their best quality and outstanding products in outlook and presentation.
You can get the human hair wigs at ideal prices from this hair salon as they are serving the region for a good long while and are known for offering top products in their niche. The professional and kind staff will let you go through all the options available in wigs with human hair in Orlando and let you choose what suits you the best.
Let's welcome voluminous and natural hair back into our lives!