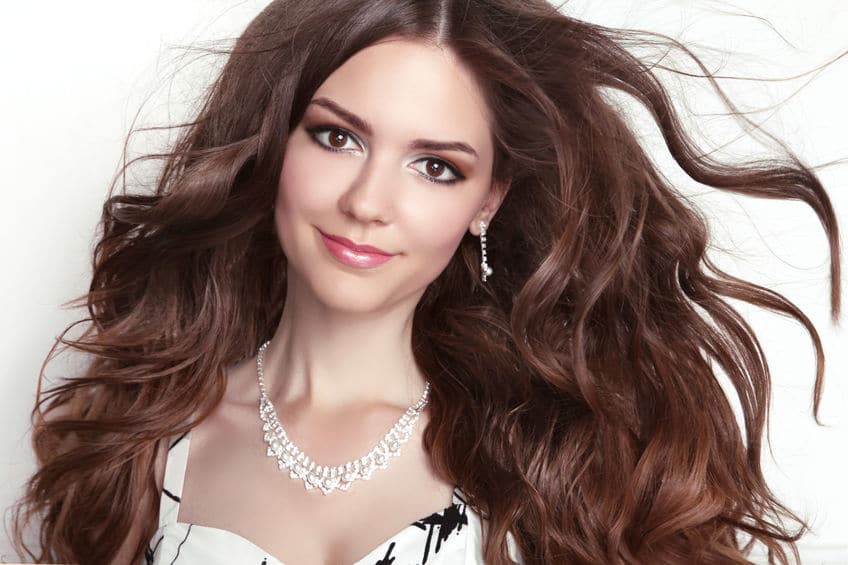 Winter Park – Hair Salon – Best Hair Salon
Winter Park – Hair Salon – Best Hair Salon
Winter Park Hair Salon offers many professional treatments. Designed for all hair types, you will find the solution to every hair problem. Complete or simple rituals, masks, oils or creams, hairstyles that are best for you, there is something for every taste and every need.
Hair growth care
We've been dreaming about that mermaid hair for a long time. That long, long, long, beautiful hair. Unfortunately, we feel like we're doing everything right, but it doesn't grow. Between daily shampoos, repeated brushings and twice-yearly colouring, our hair does not breathe. They break. The tips split and eventually give way. Learn more about taking care of your hair.
If you want your hair to grow correctly and get a nice length, you must of course go through the hairdresser professional salon. In addition to regular cutting of the tips, hair needs professional care, rich in nourishing active ingredients. It will repair the few remaining forks, allowing your hair to grow, stronger, healthier and prevent breakage.
If you are looking for a Winter Park Hair Salon to change your look or try a new haircut, you have come to the right place. Use our personalized advice to change your style.