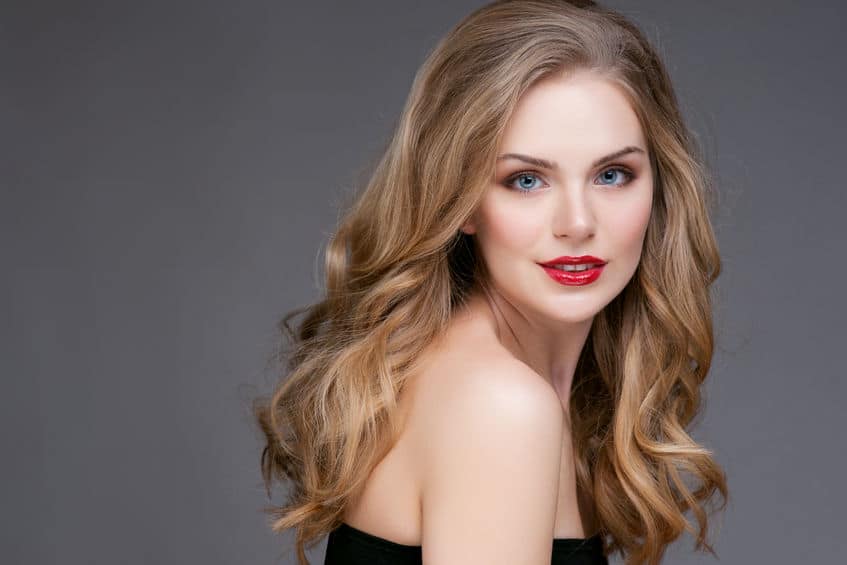 Winter Park Hair Salon – Top Salon
Winter Park Hair Salon
Haircare in a hair salon, Winter Park
To repair damaged hair, but also to revive the shine of coloring or simply to nourish the hair fiber, our hair salon in Winter Park offers many professional treatments. Designed for all hair types, hairdressing salon finds the solution to every hair problem. Complete or simple rituals, masks, oils or creams, a quarter of an hour or two hours, there is something for every taste and every need.
By looking at the hair, touching it, asking you what your hair routine is, we establish a precise hair diagnosis, in order to guide you towards the care that suits you.
Which care for which hair types?
Naturally curly and curly hair needs to be fed. To achieve a beautiful, shiny and plumped up the length, we rely on skincare products with strong moisturizing and nourishing properties. Colored hair requires a lot of care to avoid the "straw" effect. In our hair salon in Winter Park, we then opt for specific masks, brightening agents and hydration boosters. Dry hair needs to be deeply nourished and hydrated. Our coiffure salon in Winter Park will advise you to use an oil-rich treatment to restore suppleness and shine.
Oily hair, on the other hand, needs a treatment that will regulate sebum secretion and fight against regressing. The scalp needs to be rebalanced. Finally, white hair also needs to be pampered, to prevent it from turning yellow. Learn more about how to choose the best hair salon in your area. If this is your case, let yourself be guided by the expert advice of our hair salon in Winter Park. We will guide you towards a pigmented treatment, which will rebalance the colors, to proudly display a pretty pepper and salt hair.