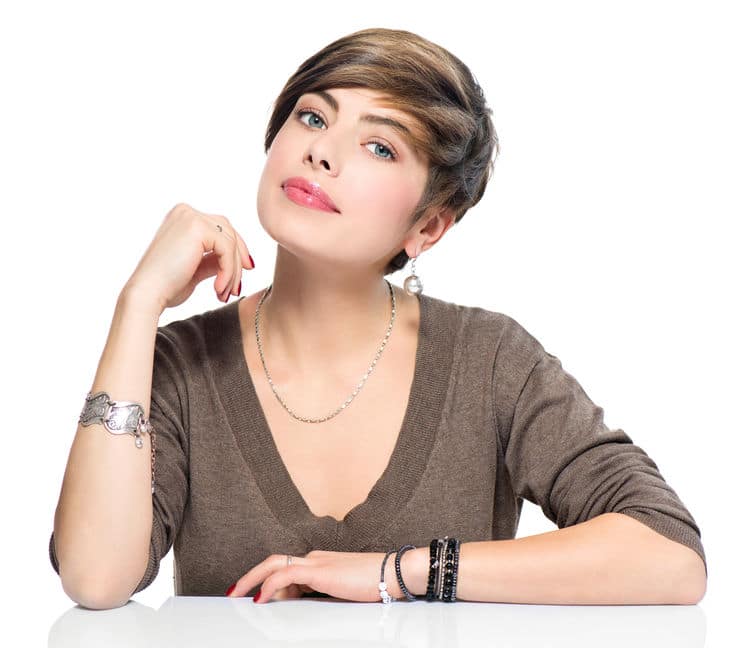 Find Hair Salon in Orlando
3 Rules to Find Hair Salon in Orlando/Winter Park
How to Find the Best Hair Salon? Three Simple Rules
Finding the best hair salon is as important as finding the best life partner. You cannot find the best hair salon at once. You should consider many things while choosing the best hair salon. Most importantly, you have to keep patience and ready to experiment with hair. Learn simple rules for selecting the best hair salon which can help your selection of hair salon 
1. Searching and Socializing
 You can find everything on the internet in this digital era. First of all, search on the internet and Google the best saloon in your vicinity, e.g., Winter Park – best hair salon, search on Instagram, and Facebook. You can choose various options based on your need. Check official accounts of these saloons, and read reviews, go through their gallery. In this way, you can know about their expertise and services.
Another thing which can help you is to ask your family and friends. Yes, your family and friends can suggest you best. You can ask anybody near you even in the park whose hairstyle you like. Searching on the internet and socializing with family friends and people around you can help you.
2. Filter The Best One According to Need
Now you have enough information regarding hair salons through the internet or some referrals from friends and family. You may get overwhelming with these options, but it's time to choose the best one. The trick is that narrow down your requirements and chooses according to them. What color and cut you want? Is it easy to communicate with that particular salon staff or stylist? Another most important thing is the distance, so be realistic and choose the best hair salon in your nearest vicinity to save time and avail Hassel free services.
3. Don't Neglect Your Budget
The budget is also essential. There are two aspects; hair represents your personality, so spending in a good hair cut, and the color is an investment. The second aspect is that, is it wise to spend half of your salary in just hair cut and color? So make the decision wisely. Choose an economical and professional hair salon such as Bonne Vie Hair salon in Winter Park to avail best hair services. They have an expert and professional team to provide services. Most importantly, all are very friendly and cooperative so you can communicate with them easily. You can quickly tell them what do you want, and they also give their expert opinion on what style will suit you most.
Never choose the hair salon in a hurry or on a just Instagram post. Search and ask for referrals carefully and patiently. Take some time, learn more about services to choose the best one according to your need and budget. Try to find the best hair salon in your local vicinity to save time and money. If you're living in or near winter park, then BonneVie Hair salon in Winter Park can serve you best.