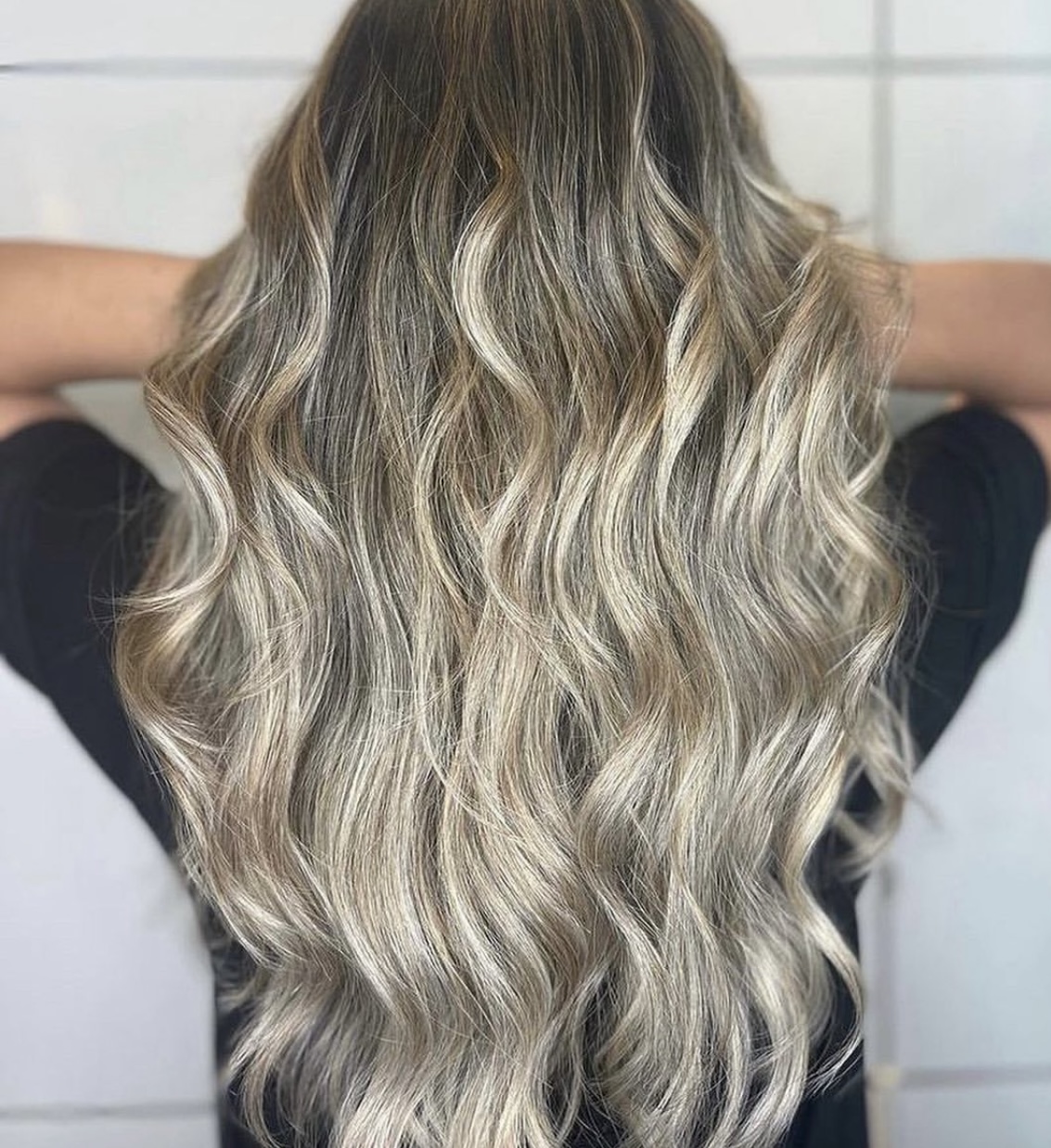 Hair Transformations in Winter Park Hair Salon
5 Best Hair Transformations in Winter Park Hair Salon
This is the season of transition, and what better way to embrace that shift than by undergoing a remarkable makeover with one's hair? Get a hair makeover that is available at Bonnie Vie Winter Park Hair Salon, which is well-known for the competence and originality of its stylists.
In this article, we will discuss five of the most remarkable hair changes that have taken place at the Bonnie Vie Winter Park Hair Salon. Each of these transformations will demonstrate the salon's creativity and dedication to transforming hair into a canvas of beauty and self-expression.
1. Elegant Balayage Bliss
The term "timeless elegance" has become almost associated with the "balayage" coloring process, which Winter Park Hair Salon has mastered to perfection. A customer with hair that was medium brown came into the salon to undergo a metamorphosis that would give her locks more dimension and brightness.
The skilled colorists at the salon painstakingly hand-painted caramel and honey-toned highlights throughout her hair, so producing a sun-kissed appearance that flawlessly complimented the sunlight during the winter months. The end product was a sophisticated balayage masterpiece that accentuated her inherent beauty and added a dash of coziness to the chilly season.
2. Vibrant Fantasy Colors
You don't have to confine yourself to more muted tones; it may be exciting to experiment with daring and colorful colors all throughout the season. A young woman known for setting fashion trends went to the Bonnie Vie Winter Park Hair Salon to get her hair altered so that it more accurately matched her bright personality.
The hairstylists at the salon enthusiastically accepted the challenge and employed a broad array of eye-popping fantasy colors in their work, such as electric blue, flamboyant purple, bright red, and neon pink, amongst others. The finished outcome was an eye-catching, colorful masterpiece that transformed her hair into a work of wearable art. This change not only demonstrated the versatility of the salon but it also demonstrated how winter can serve as a canvas on which an individual may express their creativity and originality.
3. Chic Ombre
Ombré hairstyles have a natural ability to captivate, and the talented stylists at Bonnie Vie Winter Park Hair Salon are able to use this technique to create looks that are absolutely lovely. Ombré hairstyles have a natural capacity to captivate. A client with long, straight hair entered the salon with the purpose of experiencing a transformation that would enable her to conform to the aesthetics of winter more readily. Her goal was to have her hair cut shorter and curlier.
Her dark brown roots were masterfully converted into colors of chestnut and caramel by the stylists, who thus developed a stylish winter ombré that reflected the transformation of the leaves from one color to another as the season proceeded. The stylists transformed her dark brown roots into chestnut and caramel hues. Because of the change, her hair now has greater depth and flow, improving her image by adding an effortless and trendy touch.
4. Textured Bob with Edge
If it is styled in the manner offered at Bonnie Vie Winter Park Hair Salon, short hair may be just as versatile as long hair in various environments. A client who was tired of her long hair and wanted a change chose to take a risk and have a textured bob haircut instead of keeping her long hair. On the other hand, she sought a competitive advantage that would set her apart from others and give her an upper hand in the industry.
Because of their superior artistry, the stylists at the salon were able to design a textured bob that had angles that were not symmetrical and edges that were razor-sharp. The transformation into a unique look that was ideally suited for the fall months was completed by dying the hair a brilliant platinum blonde, which created a sense of drama and refinement to the entire appearance. This change was made by coloring the hair.
5. Classic Glamour Updo
Classic elegance is always in style. A client getting ready for a party expressed interest in having a haircut that would help them seem more refined and put together.
The gifted hairstylists at Bonnie Vie Winter Park Hair Salon worked their magic and created a timeless updo for the customer that consisted of intricate twists and braids. This transformation highlighted the salon's ability to meet the needs of a diverse group of customers, including the ability to create a style appropriate for day-to-day use and a look that would attract attention at a special event.
Conclusion
As seen from the perspective of the website of the Bonne Vie Salon, the Winter Park Hair Salon has demonstrated its expertise in the art of changing hair into breathtaking masterpieces. The capacity of the salon to bring out the best in every client is demonstrated by the five remarkable changes addressed in this article.
Additionally, the article highlights the salon's dedication to providing the best services. Hair changes are an art form that celebrates uniqueness and embraces beauty, as demonstrated by Bonnie Vie Winter Park Hair Salon, which has proven that beautiful balayage and brilliant fantasy colors, as well as sophisticated ombrés, textured bobs, and traditional updos, can be achieved through the salon's services.