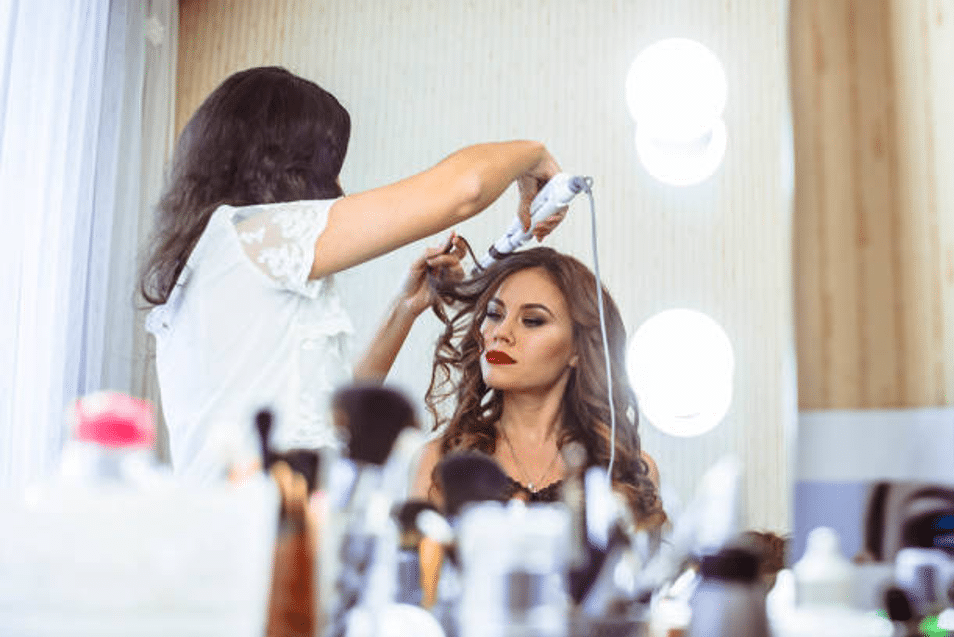 Find the Hair Salon
6 Reasons to Find Hair Salon 
One of the most enjoyable female beauty rituals is going to the hairdresser or beauty salon. And there is no specific time of year to neglect your hair. On the contrary, you should always keep it flawless. Here are seven steps to explain why you have to go to the beauty salon.
1. Track your hair
Whether you have it long or short, a visit to the hairdresser will help you wear a particular hairstyle during any time of the year. And it is that during the summer the number of celebrations increases, plus the beach, pool or sea. But in winter or at the end of the year we have more weddings, communions, baptisms, etc.
If you have a special event during these vacations, the hairdresser is as important as the choice of look or makeup you will use. So very attentive to every detail.
2. A relaxing experience 
Even if your schedule is tight, look for time to enjoy your routine in the beauty salon. How many times have you postponed the visit to the hairdresser to have an agenda full of occupations? One of the reasons why you should be encouraged to go to the hairdresser is because this experience is the most relaxing. That is, you can enjoy that moment as a space for you in which you disconnect from worries. Eye, when you wash your hair, close your eyes, and enjoy.
3. Receive professional advice
When you go to the beauty salon, you receive the advice of the expert who can guide you to decide which is the horse cut that favors you, that is, the one that most enhances the features of your face and, also, what type of color favors you the most In case you decide to dye yourself. This advice also gives self-esteem to take care of yourself and look beautiful before the mirror.
4. Take care of your hair  
The hairdressers work with high-quality hair products that pamper your hair. For this reason, professional treatment is also a benefit to the health of your hair. But in addition, the hairdresser can also guide you on the choice of products to take care of your hair at home. It is also important that you wear facial masks.
5. Start a new stage 
If you find yourself at a time in your life of personal change, then a makeover can be a therapeutic anchor to mark this turning point in your present. There is a constant relationship between the physical plane and the emotional sphere.
6. Wellness experience
There is no more positive reason to go to the hairdresser than to activate the level of well-being you feel when you take care of yourself and spend the time you really deserve. The hair also suffers the effects of stress and environmental pollution. For this reason, your hair needs hydration treatment.