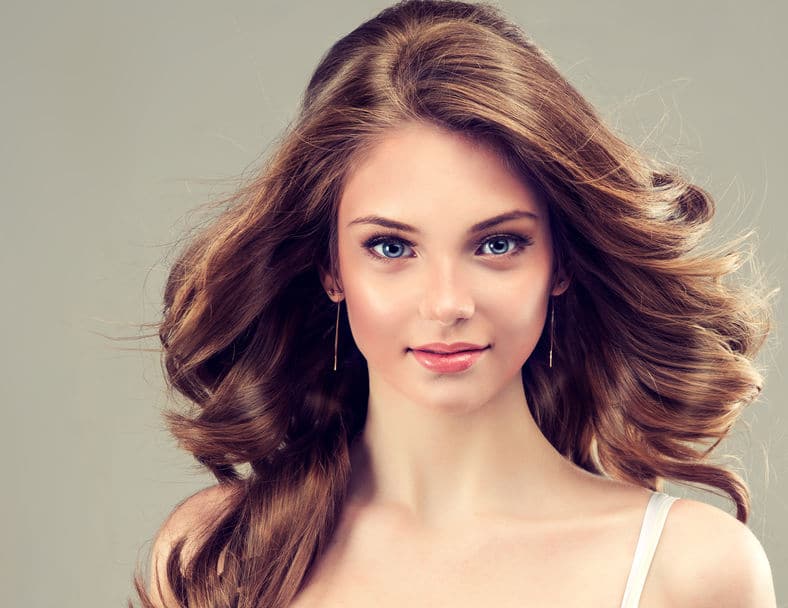 6 Ways Find Best Hair Salon Near Me
6 Ways Find Best Hair Salon Near Me
New Year is on its way; thinking of getting a new hair cut? Or do you want to revamp or want to trim them a bit? Are you looking for the 'best hair salon near me?' Finding the best hair salon could be challenging, as the options are unlimited out there.
Moreover, finding a professional saloon near is necessary to give your hair the extra boost. To help you find out the best hairdresser around, we've penned down several steps that could help you find what you're looking for!
Get in touch with Bonne Vie for the best hairstyling and revamping services at the most affordable rates.
6 Tips for Finding the Best Hair Salon
1. Look Around
Although it may seem a general gesture, word of mouth is still powerful in the present time. Ask for friends and neighbors, or somebody with a beautiful haircut is always a better start. If you like someone's hairstyle, ask who did it. It will help you find the best option.
2. Checkout nearby Salons
Although it doesn't matter where we are currently, you may have to find the best salon in a convenient place for home.
Give a visit to a couple of salons, ask about the different service packages, and try to evaluate each salon's behavior by yourself. Check for the cleanliness and how they treat their customers.
3. Call Them
Choose one or two salons, and checkout how polite they are with you on the phone call. The professional salons are very careful about choosing the trained and well-mannered receptionists, as they're about hairdressers.
See how receptionists talk with you or treat you. Are they ready for consultation before making an appointment?
4. Have A Consultation
It's better to get an appointment for a consultation. You can discuss the ideas you have for the hair and what the stylist thinks about your ideas. However, if you're not sure about anything, they should help you choose the best hairstyle and give ideas.
5. Don't Go For Price
Always make sure you go to the salon which you can afford. However, if a salon frequently has different new customers by using various advertising mediums for special offers, it's not a good sign. A good hair salon always keeps its customers happy without any problem.
6. Cutting Edge or Not
While thinking of finding the best salon near me, it's better to consider the type of look you want. If you're looking for something modern and edgy, then look for that reflected in the salon decor or the hairstyle types other people are getting.
Often the best hairstylist is the one you know very well. If you're still not happy with the services, then you should get switched. But only go with those options you think are the best and offer you great services. Learn more 
You can consult us for premium hairstyling services. We've been serving the people for the last couple of years and willing to do so for our new customers.