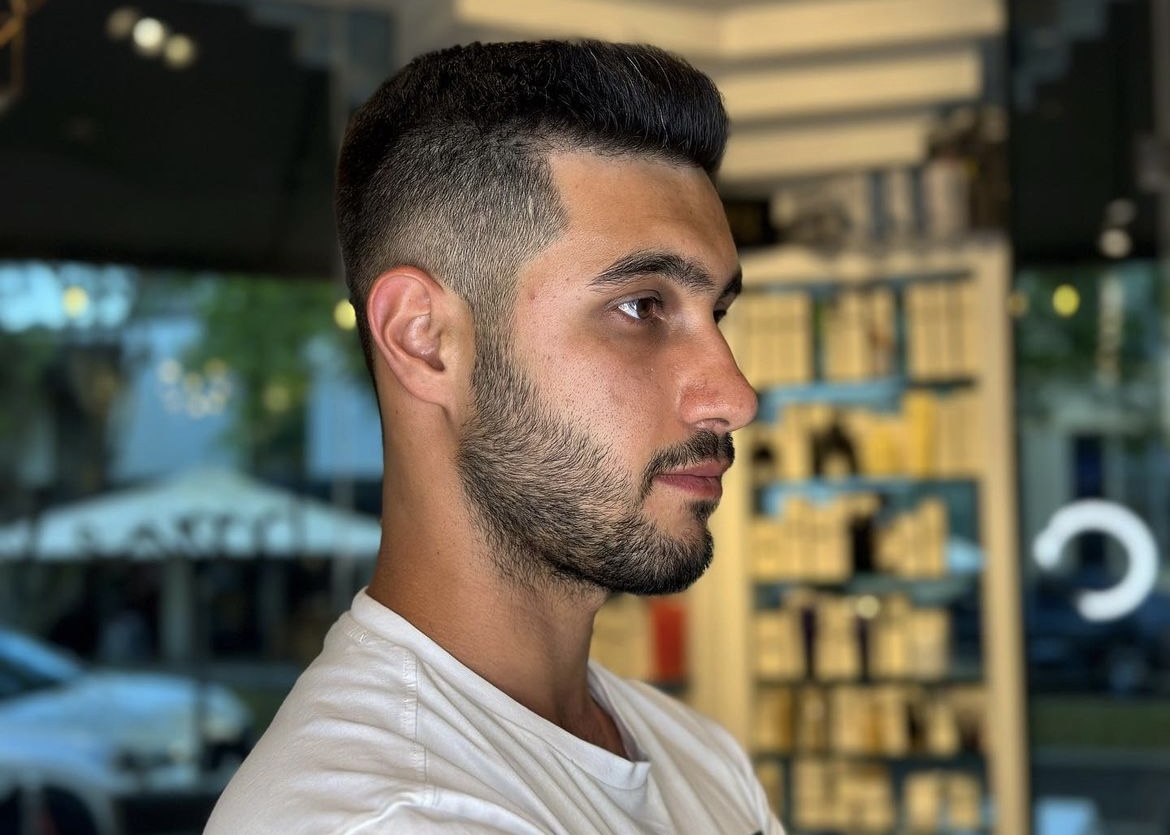 Benefits of Barber Shop in Winter Park
Types of Services Offered
If you're looking for an exceptional barber shop in Winter Park, you've come to the right place. Our services cover all the bases of the beauty industry, from haircuts and styling to shaving services, facial grooming treatments, and more. We understand that everyone is unique and strive to create a look that suits each customer's style. Our certified stylists use top-of-the-line products to ensure the highest quality looks that last far beyond one visit. Regarding services in the beauty industry, we have everything needed for everyone looking to enhance their appearance.
Haircuts and Styling
Haircuts and styling are among the most sought-after services in the beauty industry. From a subtle trim to an entire revamp of your look, there is something for everyone! To ensure that you get exactly what you're looking for in terms of style, seek advice from a qualified stylist who can recommend which haircut or hairstyle will best flatter your facial features and hair type. Your stylist is your go-to for advice on the best products to keep your hair looking vibrant and gorgeous and tips on how to style it. From blow drying, curling, and straightening techniques to more intricate styles such as braiding – they will expertly select whichever styling method works best with your desired look!
Shaving Services
Seeking an experienced barber or stylist to provide quality shaving services is essential for avoiding cuts and razor burns. Fortunately, various options are available such as hot towels and electric shaves. Hot towel shaves involve the utilization of warm towels soaked in soothing oils before applying your desired shaving cream or foam. In contrast, electric shaves use an electrically powered razor that efficiently removes hair without any messiness or complications. There are many reasons to go to a professional barber in Winter Park.
Facial Grooming Treatments
Men everywhere are flocking to facial grooming treatments as a way to preserve their youthfulness without having to undergo any invasive techniques such as Botox or plastic surgery. Facial grooming treatments can range from exfoliating facials that remove dead skin cells from your face to deep cleansing masks that draw out impurities from within your pores. Treatment also targets specific areas, such as wrinkles around the eyes or forehead lines. Your stylist should be able to recommend a treatment that is right for you based on your skin type and desired results.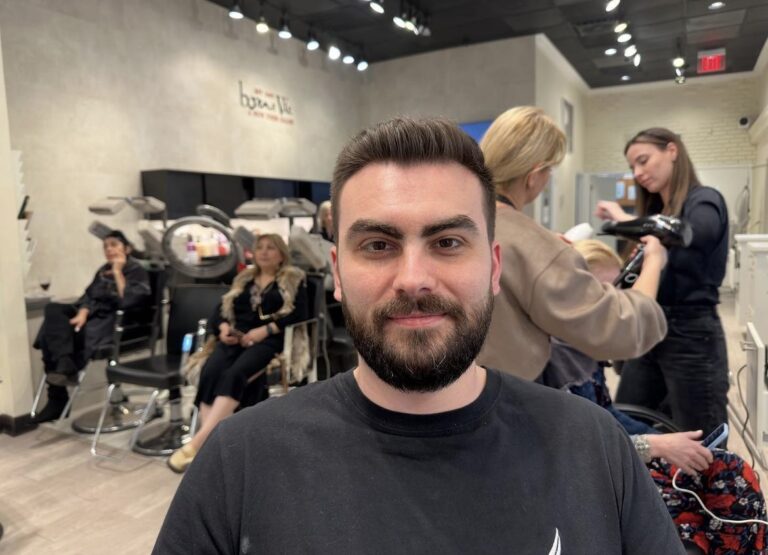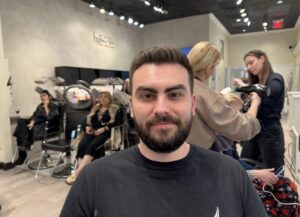 Professionalism and Quality of Service at Bonne Vie Hair Salon
At Bonne Vie Hair Salon, we are committed to delivering only the highest professional service. Our talented barbers have been groomed in a range of techniques from around the globe and come equipped with the aptitude to give you an irresistible cut or shave along with other products and services. Whether cutting, coloring, styling, or more – our team is highly knowledgeable about all aspects of hair artistry! At Bonne Vie Hair Salon, we are unwaveringly devoted to providing the finest customer service imaginable. We pride ourselves on creating a warm and inviting atmosphere for everyone who visits us. And by dedicating ourselves to excellence, you can be sure that when you come in, your experience will be nothing less than remarkable!
Convenience Factors and Amenities at Bonne Vie Hair Salon
Bonne Vie Hair Salon is the leading salon in and barber shop in Winter Park, Orlando, and features many services designed to make your experience here exceptional. From its central location that allows for easy accessibility to free parking on-site, this hair salon is open seven days a week with extended weekday hours – perfect for those who are always on the go! With Bonne Vie Hair Salon, you can enjoy all the luxuries of an upscale hair salon without compromising convenience. Bonne Vie Hair Salon provides a modern and inviting atmosphere, with experienced stylists dedicated to creating your desired look. This salon has everything from haircuts, coloring, and extensions to waxing and lash services! Plus, their online booking system guarantees you won't have to wait in line or call in advance for your appointment – making getting ready stress-free! With convenience factors like these plus amenities such as private treatment rooms and luxury products available on-site – achieving that perfect look is only moments away at Bonne Vie Hair Salon!