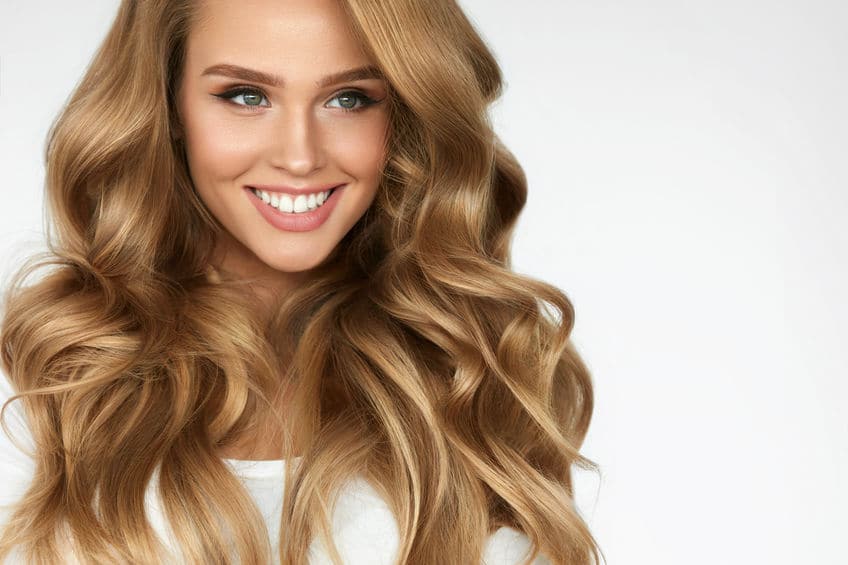 Learn how to find the best hair salon in Orlando. It's no secret that the women in Orlando love a good hairdo and for this reason, a number of hair salons spring up every day. While the majority of these salons have good intentions and want to please their customers, not all of them have the skills to match up. This is why you need to be certain that a hair salon has trained and skilled stylists who can give you the perfect look.
Find the Best Hair Salon in Orlando
Find the Best Hair Salon In OrlandoIn order for you to find yourself the best hair salons Orlando, here are 3 important signs to guide you.
1. Happy and satisfied customers
A good salon in Orlando will definitely have happy and satisfied customers. If a hair salon doesn't meet the needs of its clients, it's quite easy to find out. You can ask around for reviews on a salon you find, and even pay them a visit to watch the reaction of the customers after they get a hairdo. A hair salon like Bonnie Vie Salon always leave their customers in Orlando happy and satisfied after a hairdo.
2. Quality hair products
Good hair products are not only healthy for the hair, but they also make hairdos look better and last longer. In order to be certain a hair salon is top standard, check if they sell and use fake hair products on their customers. If they do, then they might cause your hair more damage than good. For a salon with good hair products, you should visit in Bonnie Vie Salon Orlando.
3. Well experienced stylists
The quality of a hair salon is based on how good the stylists are. Even if a salon is built in the best part of town but doesn't have good stylists, it cannot be classified as a good salon. In order to know if a salon has good stylists, you can review pictures of some of their works, and you can also visit the salon to watch the stylist carry out their work. This way you can decide if it is up to your standard. View hot hair styles
If you need the best hair salons Orlando then you should definitely visit Bonnie Vie Salon.
The hair salon makes use of quality products, has well-experienced stylists, and also clients who keep coming back for their services. For more information, you can call; 407.875.2525
Contact Bonnie Vie Salon today and enjoy amazing hair treatments!