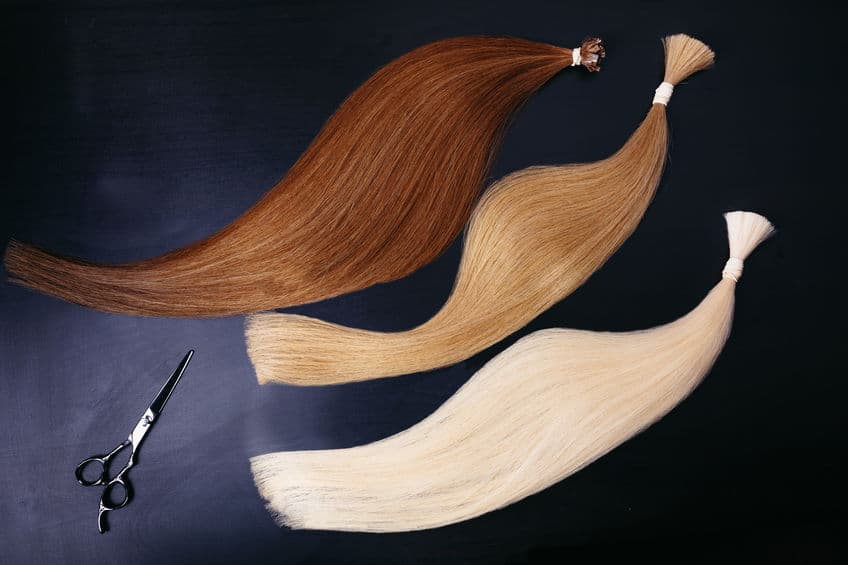 Hair Extensions in Orlando
Get the Best Hair Extensions for your Hair in Orlando
Get the best hair extensions for your hair in Orlando – women have always been preoccupied with keeping their hair in good condition. Hair extensions have grown to be a woman's favorite companion when it comes to matters concerning their hair.
These long extensions that can be styled and manipulated based on the owner's desires are a trending chapter in the book of understanding any woman in the 21st century. Anyone can try out hair extensions and show off their irresistible new look, but it all depends on the quality of extension you choose. Here are some of the factors you need to consider when picking the best hair extension in Orlando:
Look for the best hair texture
When selecting the best hair extension, one should ensure that it blends perfectly with your natural hair. Any quality hair extension should be capable of accommodating several hair textures, and thus one should find out whether or not theirs fits in. For the best pick, it is recommended that you touch your hair's texture and carefully compare it with that of the extension.
Choose the perfect color
You would never want to add blond curls to brown hair as it would spoil the general look. Go for an extension's color that can be blended with that of your natural hair. If your hair isn't one-dimensional, there are always hair extensions with dual/ tri-blended colors
Choose the right extension for your lifestyle or the occasion
If you're used to looking and feeling good with short hair, for example, buying long extensions may not give you the perfect outcome you desire. Also, depending on when and where you want to where the extension, it is necessary that you select one that fits in with the occasion while at the same time, making you stand out from the crowd.
Remy human hair is most recommended
The market is flooded with synthetic, non-Remy, Remy, and human hair, but the essential choice would be the one to get. Remy human hair lasts longer, and synthetic ones and can survive a broad range of environments. Learn more about hair extensions. 
Find a certified and professional hairstylist
No matter how good the hair extension may be, it all comes down to the stylist of your picking. While many stylists may have certified documents from cosmetology school, it takes a real experienced stylist with experience in the trade of extension-application to make a perfect application.
If you decide to pick any random stylist, you risk the possibility of slipping or other many unexpected inconveniences that will make every day a bad hair day. Choose a stylist with more experience and a good reputation with their clients. Bonne Vie, for example, is one of the top-leading salons in Orlando that offers a unique and perfected solution for your hair extensions.
If you're looking to make your dream hair a reality in Orlando, there may be two important things you need to consider a quality hair extension and a good stylist. With Bonne Vie of Orlando, all your dreams will be certified under one roof with a wide variety of extensions to choose from the best stylists for the services.