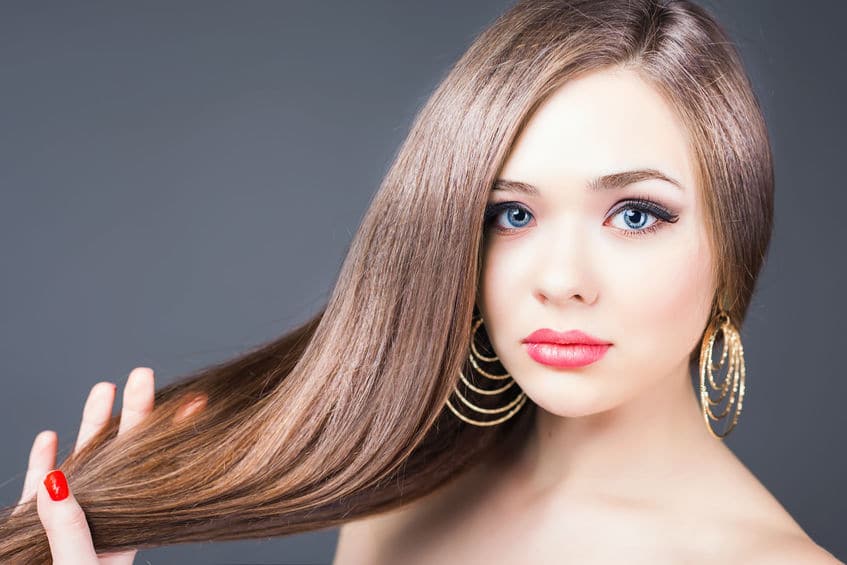 Hair Botox in Orlando
Guide to Hair Botox in Orlando
The Ultimate Guide to Your Next Treatment-Hair Botox
Hair is the most crucial part of our body, which we can't beautify every day; hence a good treatment is vital to keep them healthy and hydrated. When it comes to choosing the right treatment for your hairs, it is quite confusing; especially when you want smoother, shinier, and healthier hair in replacement to your damaged, frizzy hairs.
What is Hair Botox?
Among all other treatments, hair Botox in Orlando gives you the best results. Many people confuse Botox treatment, keratin treatment, and Brazilian straightening. All of them are different. Some even think Botox for hair also involves needle injection. A study of 2017 shown that injecting needles was even favorable for men. But it was not carried out further. Unlike other treatments, Botox treatment is a conditioning and nutritive plan for your hair.
It is also known as an anti-aging hair treatment. It gives all the vitals that your hair lacks. It helps your hair to restore smoothness, shine, luster, and natural beauty. Hair Botox is the same as skin Botox. The way it nourishes your face is similar to the one it beautifies your hair. And, for the best treatment results, you should go for the Bonne Vie Hair Salon.
How does Hair Botox Work?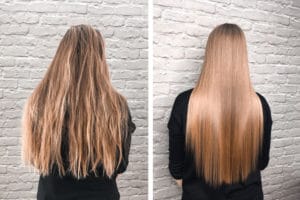 Hair Botox seems new to many individuals, but it is a lasting and healthier process. As we grow, the hair starts to produce less keratin, hence looking for the essentials from the outside.
Hair Botox treatment lets you enjoy fuller, lustrous, and frizz-free hairs.
It repairs your hairs deeply by providing oils, proteins, keratin, vitamins, collagen, etc.
Your hairs are moisturized after the process. The changes you will notice in your hairs are;
Shiny
Lustrous
Healthier
Repaired
Voluminous
Strong
Frizz-free
Moisturized
Can Anyone go for This Treatment?
No such treatments are suitable and effective for everyone. You should discuss your hair problems and other important things before the treatment with the consultant to get the most suitable process for your hair. But, when it comes to hair Botox, it is beneficial for all hair types, most of the times. Because it doesn't have a bunch of harsh chemicals, you don't need to worry about the procedure, especially when you are going to the Bonne Vie Hair Salon. You will get your beautiful shiny hair once again. Learn more about hair botox
After Care
Just like all other treatments, hair Botox in Orlando also requires proper aftercare, which you should never ignore at home. Follow these steps after getting the treatment.
Use silicon, paraben, and sulfate-free shampoo at least twice a week to nurture your hair.
Apply the mask that suits your hair.
After the mask, use a conditioner with proteins and keratin to lock the moisture.
Do oiling once a week to keep them healthy and nourished.
More than 60% of women suffer from damaged and dehydrated hairs; for such people, hair Botox is the best option to condition their hairs. No chemicals and no harms, Botox for hairs will leave you and your hair prettier than before.