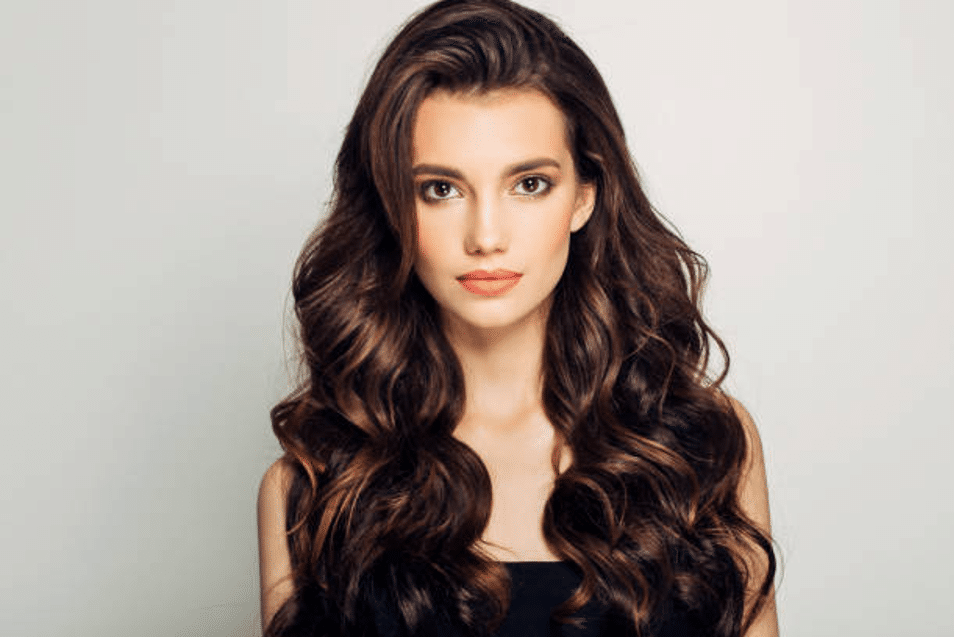 Hair Extensions
Hair extensions – how many types exist?
Hair extensions: how many types exist?
If you have short hair and cannot wait for it to grow naturally because you are dying to make a good pick-up for that event you have been invited to, or simply, you would like to have a good mane, consider putting on extensions
However, not all hair extensions are worth to everyone, nor are they all suitable for all occasions. For this reason, we will analyze the different types of hair extensions that exist, and which one is best for what you need.
Various types of extensions 
There are two major differences between the various types of extensions, the type of hair used and how to place them.
Extensions according to the type of hair:
● There are extensions of natural hair, which favor more, and are more natural to the naked eye, although they have a small inconvenience. Its price.
● There is also synthetic hair. These are cheaper than natural hair, although they are not so natural. They could be a good option for a pick-up at a specific time, but not for wearing loose hair, since, in this way, people usually notice that you have extensions.
We're here to assist! Whether you have an inquiry or want to find the right hair extension, our stylists are ready to help.
Extensions according to the way of placing them:
Clip extensions 
They are the most temporary and almost always the cheapest. They are extensions that are fastened through clips or hairpins. These are removable hair extensions. Even if you use them several consecutive days, it is not recommended that you sleep with them because they will spoil your hair, and you can harm yourself. This is the best option to wear for an event.
Keratin extensions 
This is a style in which small tufts with a flange made of keratin are used. It is necessary to apply heat, and once applied, they are fixed in such a subtle way that they are barely noticeable. They look very natural, although that is reflected in the price.
Adhesive extensions
They are very similar to the previous ones (those of keratin), although they differ from them in that an adhesive is used to place them. They stick in the hair itself. It is not easy to remove them since it is necessary to use a solvent to detach them from the hair. On the other hand, when washing your hair, you should be careful because it is possible that you end up with some strands in your hand. The advantage of this type of hair extensions is that if you change the adhesive, they are reusable.
Staple extensions 
Staple- like rings are used to attach them to the hair itself. It is not necessary to use anything else. Neither additional product nor heat. It is only necessary to use pressure when placing them, and they are removed by doing the opposite. It is one of the most comfortable types of hair extensions, although if you are not accustomed, it may bother you something for the first few days.
Call our stylists today