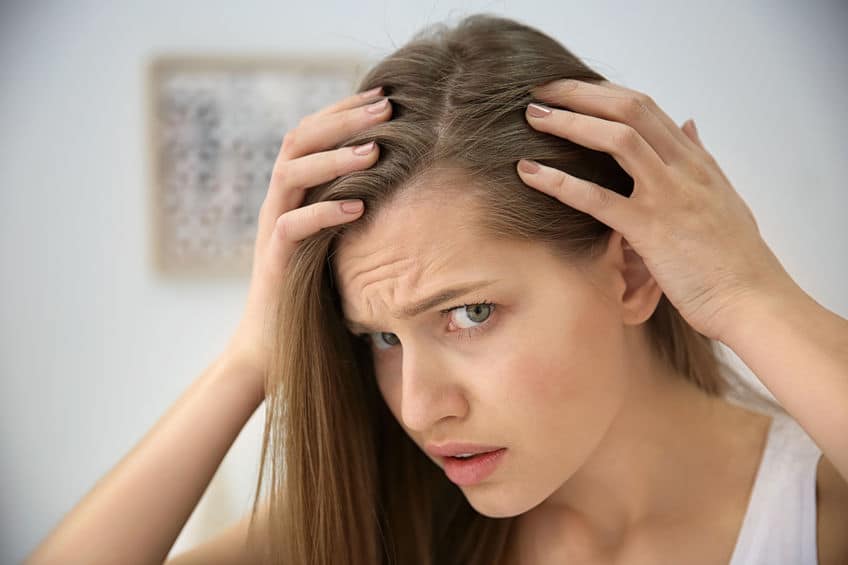 Hair Loss
Male and female baldness – hair loss
Male baldness is a hair loss that affects almost 50% of men. It can be gradual and slow, but it can also happen very quickly and begins after adulthood. Male baldness is a big problem for some men. It lowers their self-esteem and even causes social problems.
In cases where baldness is very early or advanced, the use of wigs is common. But, the male audience is not the only one looking for the human hair wigs in Orlando. Women also opt for wigs, for giving versatility to the look.
Some use it because they like the constant change of look and others use it because they have some factor related to hair loss and are not comfortable using the shaved head.
For women, wigs look even more natural, as hair hides all the details. So for a woman who doesn't like to wear a scarf, the wig is a good option. Learn more about hair loss in women.
While looking for human hair wigs in Orlando, choosing a professional hair salon is also important.
We recommend Bonne Vie hair salon, where the professionals are ready to hear every detail of your requirements.
While choosing the best hair wigs due to hair loss, consider the following. It is important to get a good quality wig. Go to a specialized hair salon or store, and consult with the professionals. Another important step is to decide if you want a synthetic or natural wig. Make sure you chose the right color. The same as for natural hair, color is important. Read more about 7 triggers for hair loss. Learn more about the reasons for losing hair.
It also applies to wigs. Make sure you also chose the style that matches your face shape. There are hundreds of options. You should choose something that is best for your face and for you.