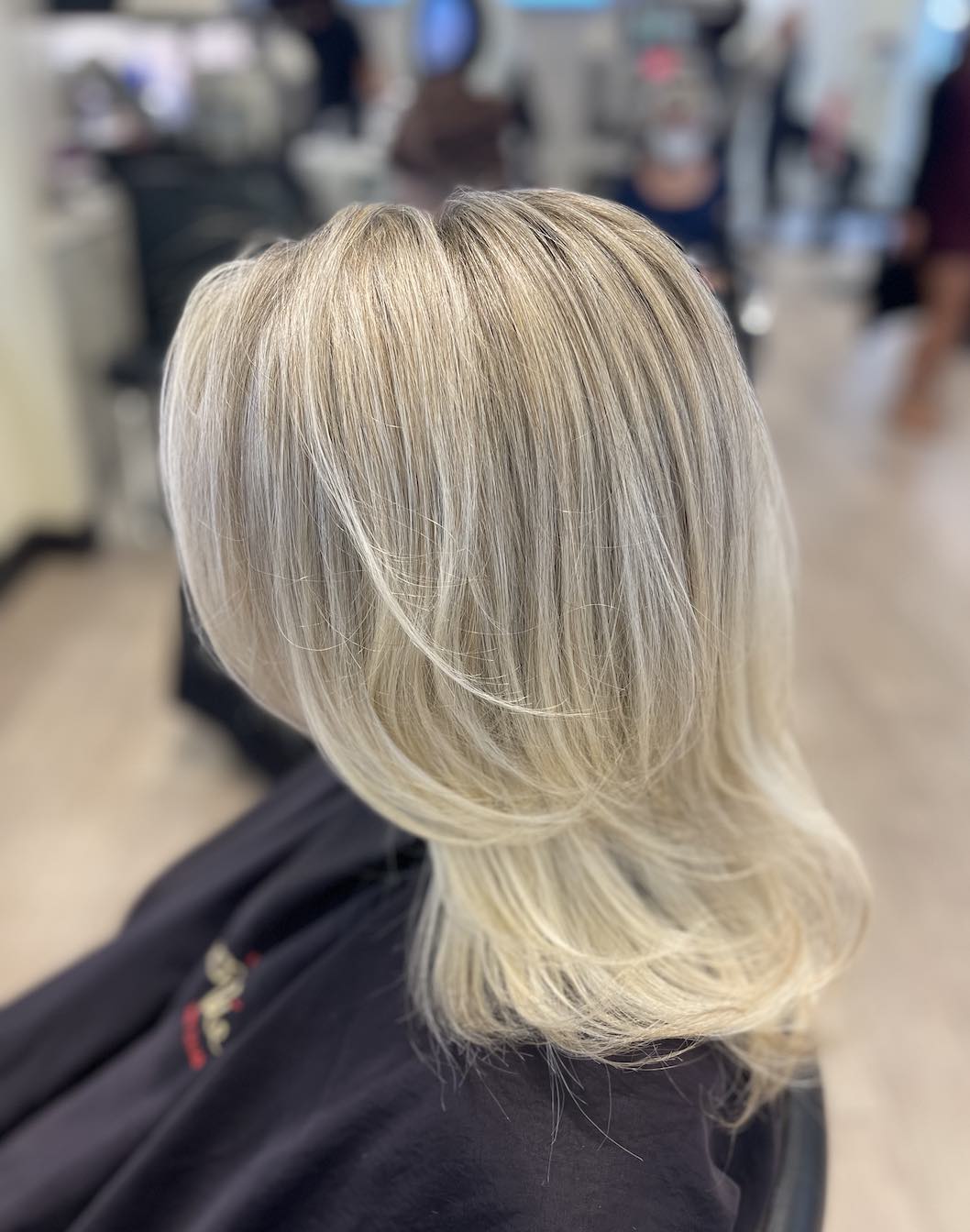 Hair Salon Orlando – Best Hair Salon
Hair Salon Orlando
Do you need the best hair salon Orlando has to offer? Bonne Vie is one of the best, high-standard hair salons in the city that provides high-quality services.
No matter if you want the simple or complex haircut, lowlight or highlight coloring, a color refresher, toner, or semi-permanent coloring, we are here to help.
We put a lot of work and commitment into providing the right value, and you can count on us to offer professional solutions. Bonne Vie salon retains the best value and quality.
We can also offer customized services depending on your needs.
We believe that it's always important to surpass the client's expectations. Our team is always ready to tackle any challenges that may appear. The Bonne Vie salon also uses some of the best hair salon products. We invest in the latest equipment on the market. Learn more about the latest hair trends. This way you can rest assured that the return on investment will be great, and the experience will be amazing as well.
Bonne Vie Hair Salon offers an easy online booking system. You can easily schedule your appointment online. Book Today!
If you have any questions, feel free to contact our hair specialists.
Best Hair Salon Orlando
How to find the best hair salon in Orlando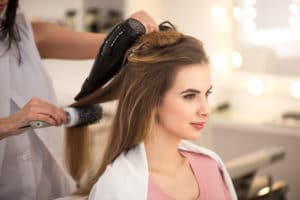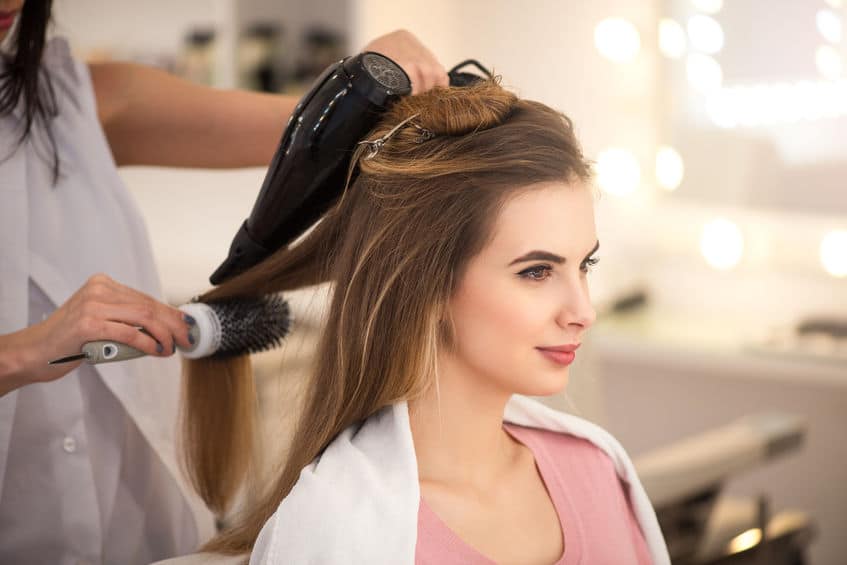 While looking for the best hair salon in the Orlando area, there are several important factors to consider.
Why do you need a professional hairstylist?
In today's world, your image counts a lot and your hairstyle is an important part of how people see you. With your work, meetings, and functions to attend, it is important to have a perfect style for each occasion. That is why you need to have your own hairstylist.
However, you don't need just any stylist. You need a stylist that can get the best out of your hair thickness or texture and can work with a wide range of products to make your hair look the best.
Considering the hectic social life we live in nowadays, it is important to have a hairstylist that can style your hair at a short notice.  Here are more tips on how to find the best hair salon. Your personal stylist should be able to think out of the box and create the style that suits you and enhances your image for any occasion.
Can I get the best hair salon near me?
If you are searching for "the best hair salon near me," search no further because Bonne Vie Hair Salon is one of the top hair salons in Orlando, FL.
Bonne Vie Salon has experienced stylists that have previously even worked with celebrities.
We can help you style your hair so you can look more beautiful and turn heads. The best part of our services is that we style your hair at an affordable rate. Get your hair done, make your image count and turn heads today!