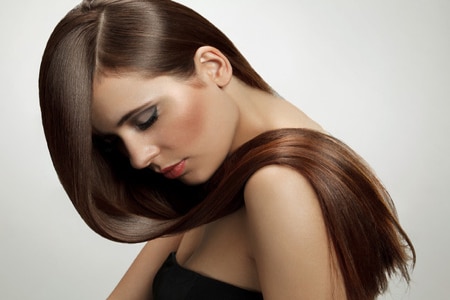 Hair salon Orlando – visit Bonne Vie hair salon to get a new look for parties and occasional events. If you are also curious to style your hair with a new look to impress the gathering at an upcoming weekend party, it is good to book your appointment at Bonnie Vie Hair Salon in Orlando.
Hair Salon Orlando
We are here to provide you excellent services for complete hair care and style needs at Orlando, FL. With the top-notch services in the city, Bonnie Vie has gained huge popularity in the area within past few years. The team of professionals at this hair care salon is dedicated enough to build long-term relationships with customers.
We believe in delivering classic salon experience to the first time visitors as well as to our potential clients. If you are planning to visit our salon for the very first time, you can save few bucks by using our first service coupon.
It provides 20% off for hairstyle treatment. We also offer our clients special gift cards so that they can enjoy handsome value offers for a variety of services at Bonnie Vie Salon.
Hair Salon Orlando
Contact our Hair Salon for a FREE consultation