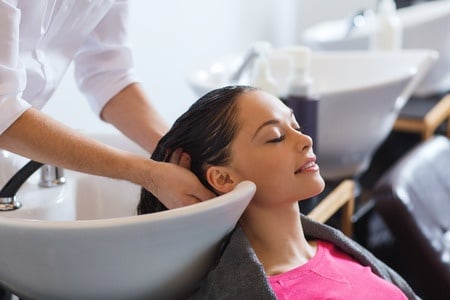 Hair salon Orlando – most people, including you probably, only visit the hair salon when you need a haircut. After all, you have the necessary hair products, and you care for your hair yourself at home, you think to yourself.
However, this isn't entirely a good practice. While hair salons are where you go to get a haircut when your locks grow out, regularly visiting the hair salon is also the key to keeping your hair in excellent condition.
Hair salon Orlando Florida
Benefits of Visiting a Hair Salon Regularly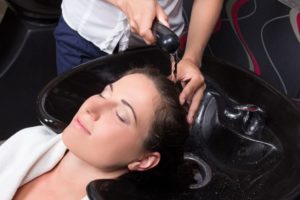 Keeping a regular hair salon appointment provides you with several benefits. Haircuts help promote healthy hair growth. Regular visits to the hair salon for a full hair treatment help keep your hair in a healthy condition.  Deep conditioning regiment helps keep your hair color stunning, with services such as root coverage, etc. It also allows you to style your hair in the trending hairstyles that will fit your looks.
It is recommended that you visit a hair salon every 4 to 6 weeks to get your hair treated, groomed and cared for properly by professionals.
Are you looking for a professional hair salon in Orlando to help keep your hair in excellent condition and create the latest trending styles?
Bonne Vie is the most exclusive hair salon in Orlando, FL providing you with the perfect haircut, hairstyling and hair coloring services that will suit your look, personality, and lifestyle. Learn more about what hair stylists do. Our salon is appropriately divided into different sections of the hair process, thereby providing you with expert hair stylists, who are committed to providing you with the best service.
We offer
– Hair design services, including haircuts and styling, blowouts, updo, etc.
– Color and chemical services, including partial and full highlights, balayage and ombre highlights, etc.
– Other services, such as makeup application, conditioning treatment, color correction, keratin treatment, hair extensions, and more
Let 's pamper your hair, and create a gorgeous hairstyle that will leave you feeling sexy, and confident.