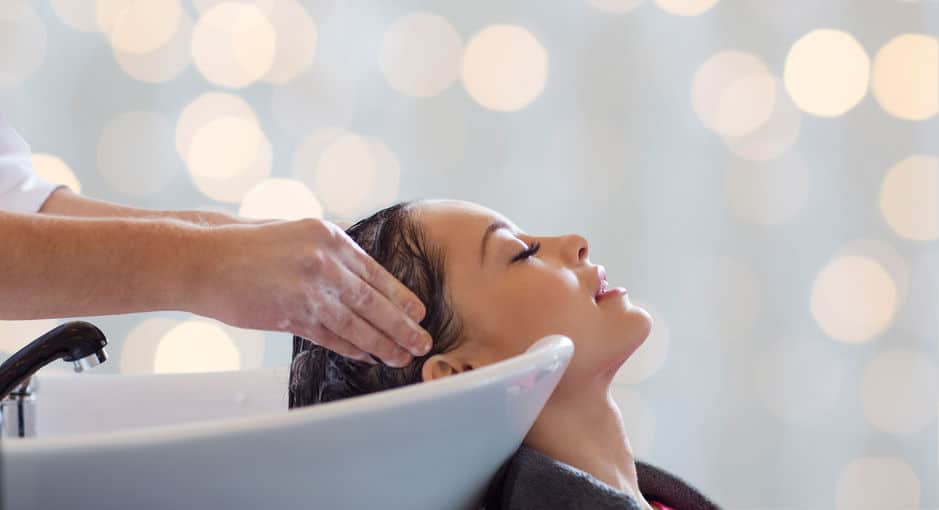 Hair Salon Winter Park FL
How to Find the Best Hair Salon in Winter Park?
Are you looking for a new hair salon in Winter Park, FL? With so many salons, it can be tough to know where to start. Follow this quick & easy guide on how to find the best hair salon for you.
1. Do your research
Do the research. Ask your friends & family if they have any recommendations. Once you've got a few names, take to the internet and read reviews. You will know what other people think of the salons you're considering.
2. Consider the budget
Hair salons can range in price a lot. So it's important to consider your budget before making a decision. If you wish to find a high-end salon, you'll need to be prepared to pay a bit more. On the other hand, if you need a fast and simple trim, plenty of more affordable options are available.
3. Book a consultation
Once you've narrowed down your options, book a consultation with each of the salons you're considering. It will allow you to meet the stylists and get a feel for the salon's atmosphere before making your final decision.
4. Ask questions
During the call or consultation, be sure to ask plenty of questions. Find out what kind of experience the stylists have and what kind of training they've received. Ask about the salon's policies on things like color corrections and refunds. And most importantly, don't forget to ask about pricing!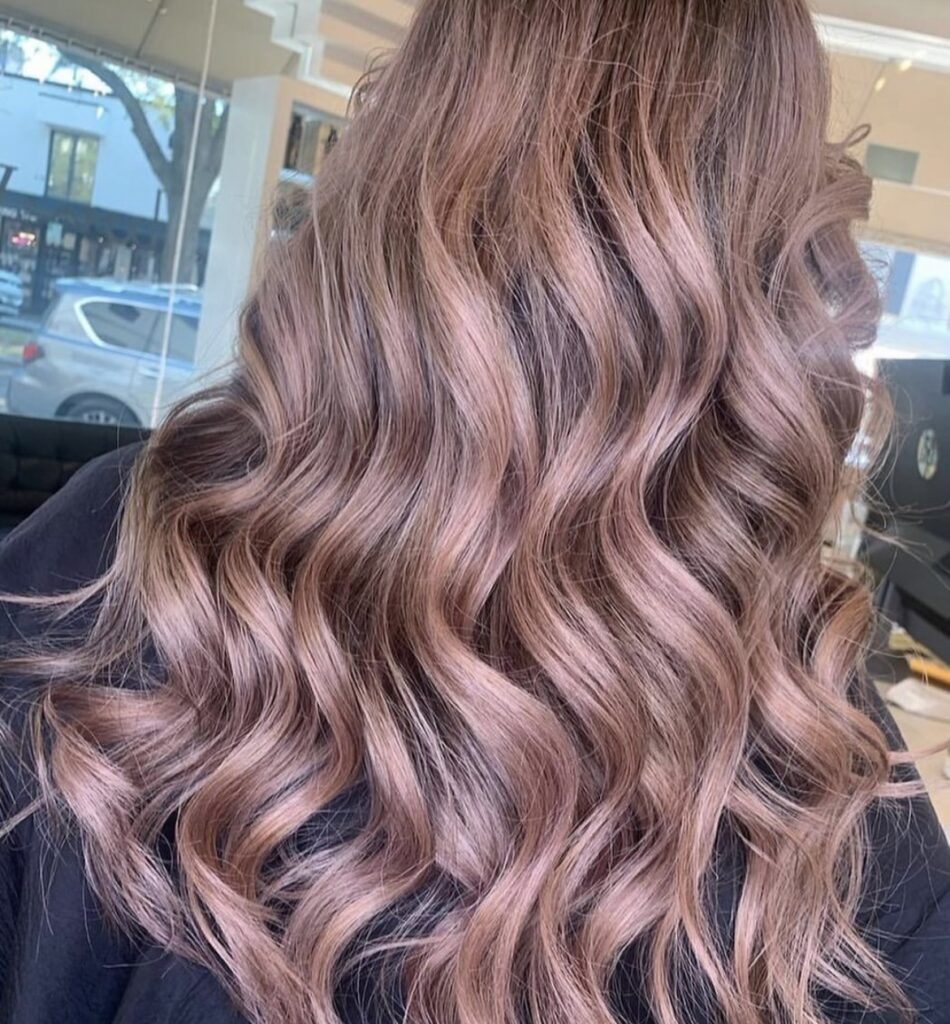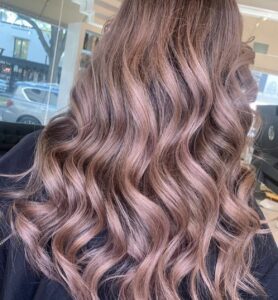 Choosing the right hair salon is important and should not be taken lightly! By following these simple tips, you can be sure that you'll find the perfect salon for you in no time at all!
Bonne Vie is the top hair salon Winter Park offers. If you are tired of getting the same hairstyle, visit our salon. Our hair specialists will recommend the best hairstyle for you.
Our professionally trained hair stylists will consider your features and lifestyle. Our salon is a place where you can be treated in a unique way. Get pampered and get the best hairstyle you've always wanted.
The service for our customers is our primary reason for being here. We strive to make your haircut and personal care perfect for you. The details of a significant cut will make you stand out. That's what gives you confidence in today's business world. When you leave our room, you will be convinced that you are at the top of your game.
Get the best hairstyle that matches your facial expressions and personality. This is important because the way you present yourself is of utmost importance for all your interactions with others. Your appearance can mean the difference between having a successful day and being ignored when it comes to critical decisions. Learn more about how to find the best salon.
If you want to experience a new look by putting on a new modern hairstyle, contact Bonne Vie Hair Salon at 157 E Morse Blvd, Winter Park, FL, and CALL: 407.875.2525.
They are always at your service every Tuesday – Saturday: 10 AM – 7 PM.