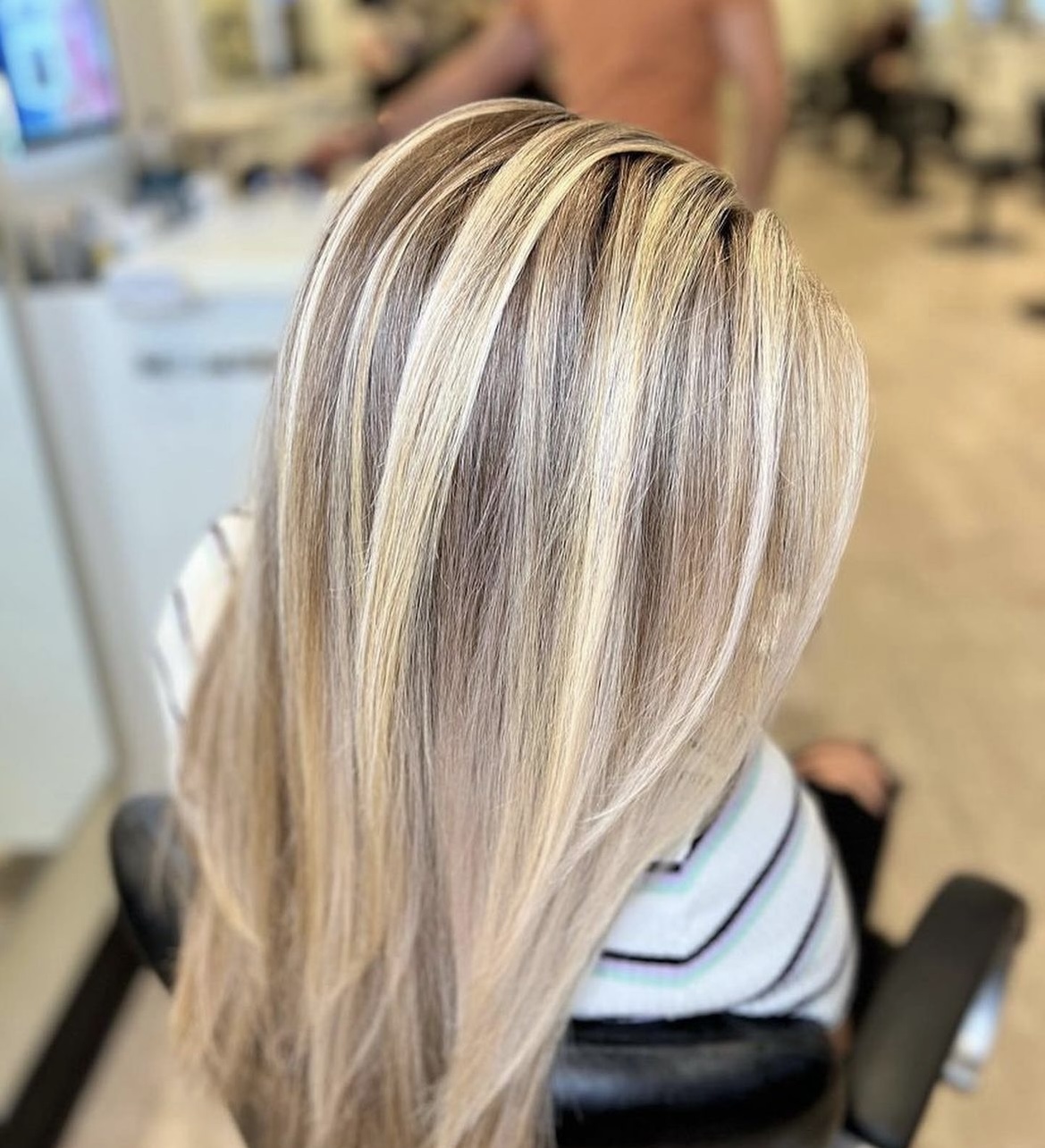 Haircut at Salon in Winter Park
How to choose a haircut at your hair salon in Winter Park
Are you tired of leaving the hair salon in Winter Park with a haircut that falls short of your expectations? It can be discouraging to spend time and money on a new hairstyle only to be let down. But don't worry, finding the ideal haircut is easier than you think! In this blog post, we'll give you some pointers on how to choose a haircut that will make you feel confident and fabulous. Say goodbye to bad hair days and hello to your most beautiful locks yet!
Prepare by researching various styles
Researching different styles ahead of time can save you a lot of time and frustration at the hair salon in Winter Park. If you know what you want ahead of time, you can simply tell your stylist what you want, and they can get to work. This also allows for more clarity and communication that might occur if you are unsure of what you want.
There are numerous methods for researching various styles ahead of time. One method is to look through magazines or online galleries for ideas. You can also get recommendations from friends and family. Once you've decided on a style, make sure to communicate it clearly to your stylist so they can give you the haircut you want.
Consider the shape of your face
When considering your face shape, keep the following in mind:
Round: Full, soft cheeks and a rounded chin define a round face. Consider a style that will add length and definition to your face if you have a round face. Consider a look with long, straight layers or a sleek bob.

Oval: A balanced face with a tapered chin defines an oval face. If you have an oval face, you can wear almost any hairstyle!
Square: A square face is distinguished by a strong jawline and a broad brow. Try a style that will soften your features if you have a square face. Long, layered hair or side-swept bangs are both options.
Heart: A heart's face has a broad forehead and a narrow chin. If you have a heart-shaped face, try a style that reduces the width of your brow. Experiment with bangs or layers around your face.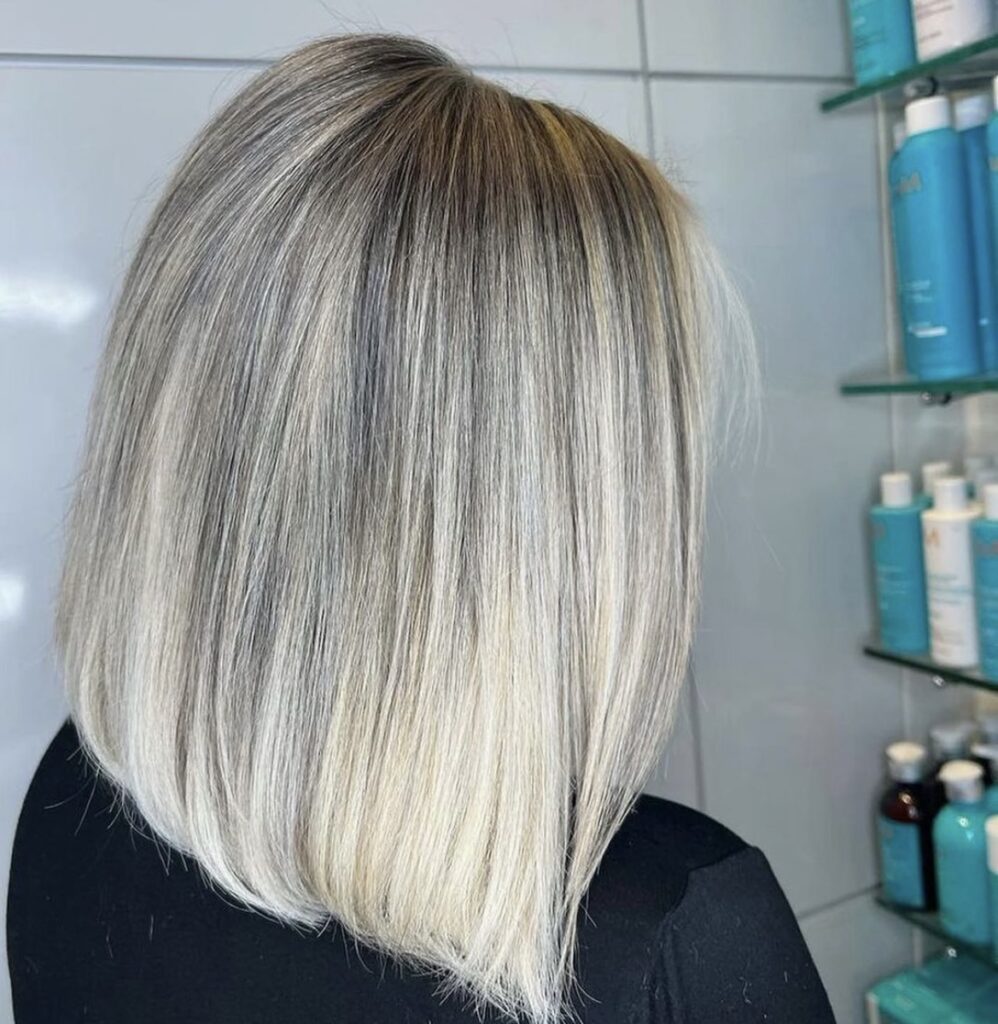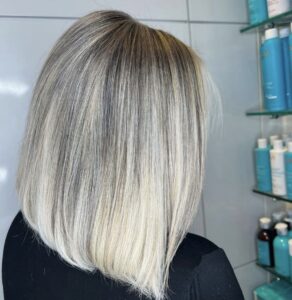 Before you go to the salon in Winter Park, decide what you want
Whenever you plan to visit a salon in Winter Park for a haircut, there are a few very important things you should think about. Before doing anything, Firstly, consider the style you desire. Do you want something new and trendy or a classic cut that will never go out of style? If you need any sort of help, you better look through magazines or search for ideas online.
Once you've decided on a style, look into different salons in your area to find one that specializes in that particular cut. Inquire with your friends and family for recommendations. Once you've found a salon in Winter Park that you like, make an appointment and be specific about the type of haircut you want.
Bring pictures to show your stylist, if possible, so they can get an idea of what you're hoping to achieve. Finally, don't be afraid to speak up if you're unhappy with the results – after all, it's your hair, and you should be happy with it!
Be open to your stylist's suggestions
When it comes to hair, your stylist is the expert, so listen to their advice! If they suggest a style or cut that you're not sure about, ask them to explain why. They are likely to have years of experience and can advise you on the best style for your face shape, hair type, and lifestyle. If you're still not convinced, keep in mind that you can always have it trimmed later if you don't like it!
Request photos and references
It's always a good idea to ask for pictures and references when visiting a new hair salon. This way, you can be certain that the stylist you're working with has the necessary experience and expertise to provide you with the desired haircut. If possible, look for images of styles you like in magazines or on the Internet and bring them with you to your appointment. The stylist will have a better idea of what you want this way. Furthermore, asking for referrals from friends or family members who have recently visited the salon can give you a good idea of what to expect.
Don't be afraid to express yourself
Feel free to tell your stylist if you need clarification on what haircut you want. They should be able to advise you on the best style for your face shape, hair type, and personal preferences.
Be specific about your likes and dislikes. Speak up if you're unhappy with the way your hair looks! Your stylist can make changes to ensure that you love your new look.
Allow yourself plenty of time
Getting a professional haircut is essential to present the most impressive version of yourself. When you go to a hair salon in Winter Park, remember that the stylists are always there to help you choose a haircut that will look well on you. They are not there to push you into making a decision or to rush you.
Take your time exploring several possibilities and discussing them with your hairdresser. You shouldn't make a decision hastily, and you want to be certain that you are choosing a haircut you will like.
Conclusion
Choosing the perfect haircut can be difficult, but it doesn't have to be. By following our advice and consulting with your Winter Park hairstylist, you can make the best decision for your hair. Your stylist is there to help you find a style that suits your face shape, lifestyle, and personal preferences, so if you need clarification, feel free to ask. Remember that when it comes to haircuts, it's always best to start conservatively until you've determined what look works best for you!