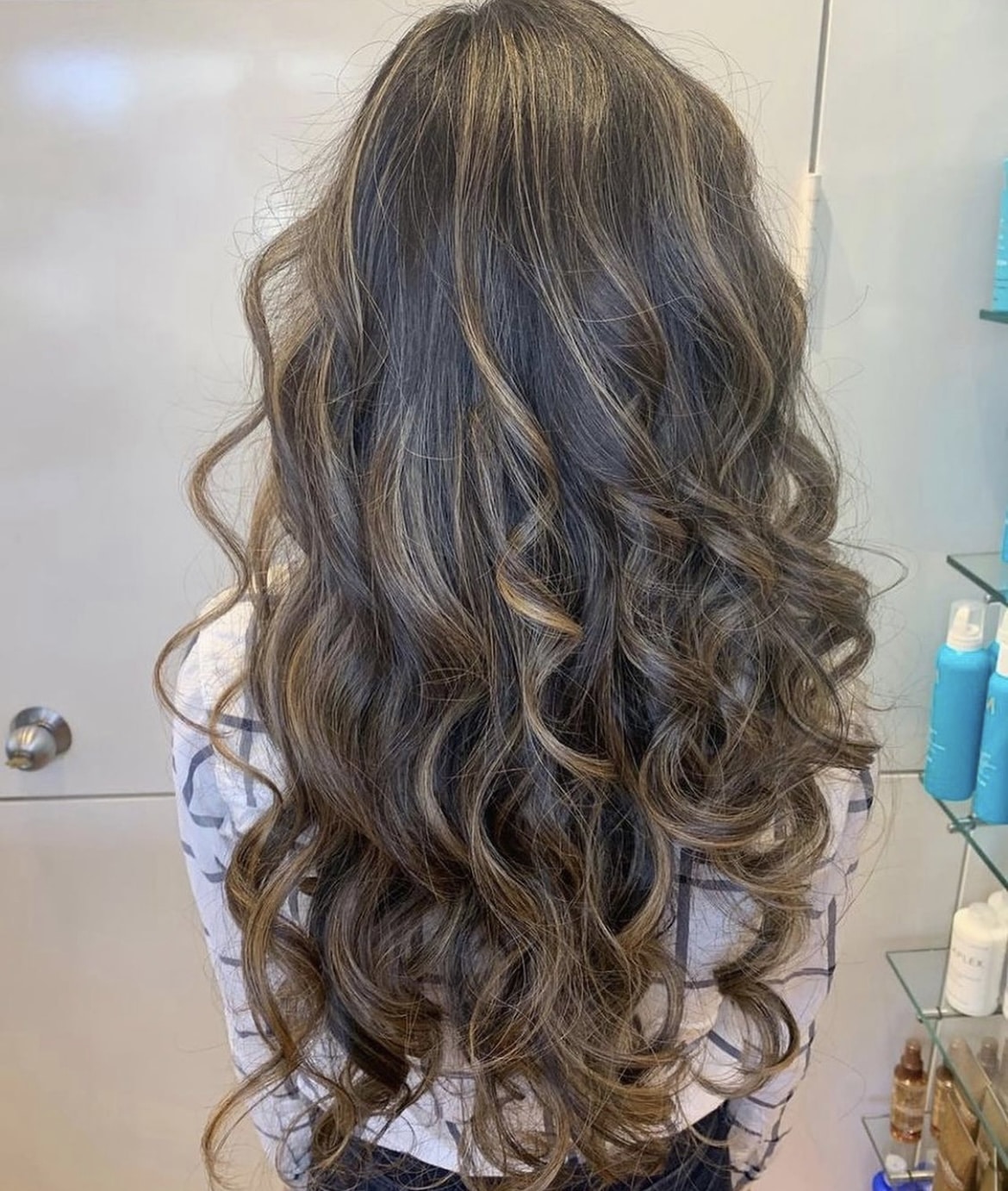 Best Hair Salon In Winter Park
One of the most striking parts of your entire body is hair. Indeed, a good hairstyle enhances and defines your personality. Most people desire to look their best. If you require a hair treatment or even a trim, you must get all your services from a high-quality hair salon. There are many reasons you should opt for the best hair salon in Winter Park. First, they will offer you convenient and quick customer care service. Your hair will not get damaged. Also, you will get unique and professional haircuts and hairstyles. Your hair will become healthy, shiny, and soft. Now the real question is, how to find the best hair salon in Winter Park?
How to Find The Best Hair Salon in Winter Park?
No one desires to get their hair services from an inexperienced and unqualified hairstylist. If you plan to get a haircut or any other hair service, start searching for salon options in your area before you move to other cities for hair treatments. In Winter Park, you will find many exceptional hair salons. Once you are done choosing a salon nearby, begin to research them so you can select the best one.
Search for reviews
A vital part of your research is looking for reviews to get a general idea about which salon usually satisfies clients. You can visit the website of a particular salon and view their client reviews. At Bonne Vie hair salon, we have listed all our client testimonials on our website. You can also get references from your relatives and friends for the salons you have selected. If you got the reviews from a trusted source about a salon, look no further and visit I
Ensure the hair salon provides high-quality service
Before you book an appointment in your chosen salon, you must look at its atmosphere. If you want to take any relevant information, avoid getting it on a phone call. Visit that salon yourself as that would give you a chance to observe their environment. You can ask the stylists about the services they offer. Once you get most of your queries resolved, it will become much easier to decide if the hair salon is appropriate or not for you. Bonne Vie Hair Salon only offers high-quality services, and the atmosphere is relaxing.
While you check the prices, don't compromise on quality
Before selecting a salon in Winter Park, ensure that it offers you standard products and consultation services. Usually, the top salons always provide their clients with a fixed price list. Thus, before you book an appointment, always take a look at the price list to check whether the quality is worth paying for or not. You must never compromise on the quality.
Bonne Vie Hair Salon
We are one of the best hair salons offering exceptional services in Winter Park. Our services include but are not limited to hair extensions, hair loss treatment, cancer recovery, and events styling. Our salon has a peaceful and clean environment with professionals who provide honest consultations and quickly respond to all of your queries. Besides that, we are also experts in custom hair trimming styles for clients according to their needs and desires. All of these qualities make Bonne Vie Salon one of the finest and best salons in Winter Park.
You'll look more charming when you've got a good hairstyle. Experts usually say that if you're someone who enjoys looking presentable all the time, you must ensure your hairstyle is on-point. Thus, get all your hair services from Winter Park's best salon. With the points mentioned above, you can easily find a top-quality salon around you. We guarantee you you'll enjoy your experience at Bonne Vie Hair Salon. Quickly visit our website for more information and get in touch with us.