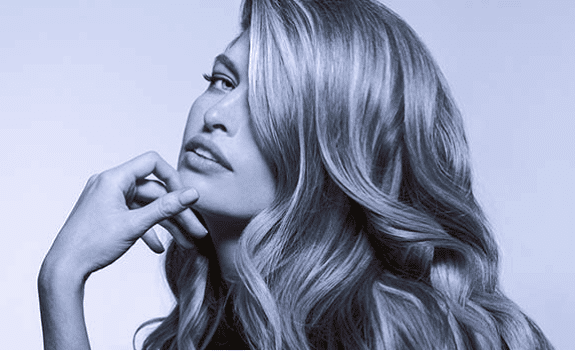 Kerastase in Winter Park
Kerastase in Winter Park
Maintain the health of your hair with Kerastase in Winter Park
Styling involves the usage of a lot of chemicals and techniques that are not accepted very well by your hair in the long run.
Exposing the hair incessantly to colors, heating, oxidation, annealing, and hardening will damage its roots and texture making it vulnerable to breakage and split ends. Treating your hair with Kerasate products before and after the hairstyling process will not only ensure that the original health of your hair is effectively restored, but also give way to smooth and voluminous hair without stiffening them. Moreover, Kerasate products have been designed with natural and sulfate-free formulas that encourage swift hair growth.
Kerastase leaves a soothing smell
It is a common belief that if your hair absorbs a particular fragrance, it retains it for a very long time and thus you will find beauty experts often suggesting that when you are putting on perfume, spray some of it on the comb so that the molecules are brushed against the strands of hair. A similar idea is used by Kerasate products:
Once your hair is washed and moisturized with any of their products, the scent that it naturally leaves behind is long-lasting and is capable of stealing everybody's hearts away!
Easy availability of Kerastase Products
The best part about Kerasate products is that they are easily available everywhere and the most favorable place that you can get it from is The Bonne Vie Salon in Winter Park. The professional hair experts transform the quality and appeal of your hair into a form that is heavenly, yet attainable.
Moreover, if you still have second thoughts regarding the effectiveness of the range, you can visit the Salon and get your hair pampered with the products that are available when you get a hairstyle done. So what are you waiting for? Your long-awaited hair-goals of a soft, shiny, nourished and gorgeous hair is just one step away. Learn more about Kerastase