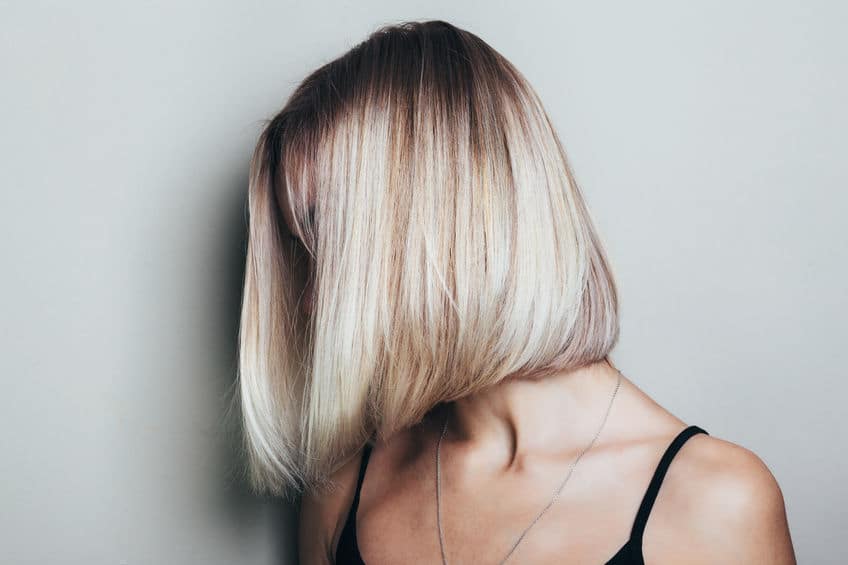 New Hairstyles Orlando & Winter Park Hair Salons
New Hairstyles, Orlando & Winter Park Hair Salons
New Hairstyles, Orlando & Winter Park Hair Salons
Choose the Best Salon for New Hairstyles, Orlando & Winter Park Hair Salon
Beautiful new hairstyles add weight to your overall personality. But maintaining your hair could be a difficult job. However, regular visits to the professional salon, adding proper diet, and personal hair care go really hand in hand, and provide you the results your hair deserves. So whether you're looking for a new hairstyle or want an advanced hair treatment, choosing the best salon in Orlando & Winter Park Hair Salon is of utmost importance.
Bonnie Vie Hair Salon is here to provide you with the best services. Get in touch with us for high-quality hair salon services.
Why Go to a Professional Orlando & Winter Park Hair Salon?
Experience
Hiring a professional and experienced hairstylist with years of experience can help you get the hairstyle you have been looking for. The reason is, since the salon already has handled hundreds of clients, they would definitely understand your needs more than anyone else.
You can even ask for certifications, which show that the beautician has passed the tests and is an expert in the field. Choosing the right hairstylist becomes necessary if you visit a hair salon.
Convenience
Another amazing benefit of hiring a professional hairstylist is the ultimate convenience. By hiring an expert, you know they will handle the hair with care. You can ask the professionals about their availability and can pay them good for the quality services at your pace.
Best Styles
Undoubtedly, choosing a great hairstyle can be tough for many of us. However, if you don't have enough time to experiment with different styles or review several salons, all you need is to get in touch with professional hairstylists.
The reason is, they are aware of the latest styles, and will instantly judge which style is best for you. Moreover, you can choose the best style according to your hair type, and they will make sure you get the exact style to help you look beautiful and youthful.
Safety
Needless to say, with a professional working beside, a client is always in safe hands. They will suggest the hottest and highlighted hairstyles and treat you with the best hair products.
However, if you choose the inexperienced hairdressers for your need, then surely, you'll end up damaging your hair and make it most vulnerable to breakage. That's why hiring a professional is of utmost importance.
Boonie Vie is Your Solution!
Are you looking for the best salon for getting a new chick hairstyle? Well, Bonnie Vie Hair salon is here to make it possible for you. Hire us today, and get in touch with the professionals who are well-trained with tools and experience. They make it possible for you to get your favorite looks at affordable rates.
So give us a call now, and book your appointment!