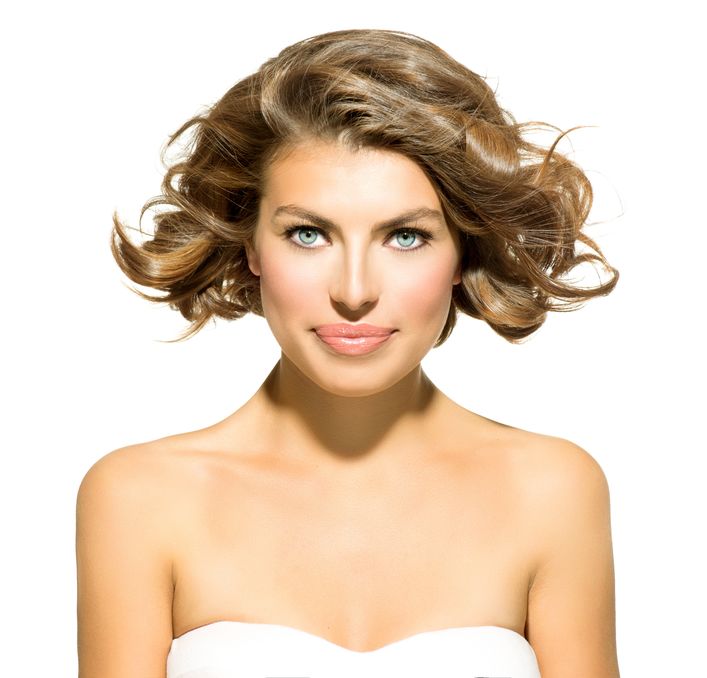 Orlando's Best Hair Salon
Orlando's Best Hair Salon
BONNE VIE SALON:
Our hair is one of the most essential assets that draw the line under our style statement. Hairstyling is as important as choosing what to wear to a particular event. Proper styling of hair can enhance your look and fit with your face so well that it can bring out the most natural gleam from your eyes. We have multiple hairstyles that have different names and are perfect for certain looks.
Models and fashion lovers are prioritizing hairstyling to a great extent along with make-up and costume styling. Varieties of hairstyling options are available to us now, starting from coloring hair strands to straightening and curling. All of these styles are temporary.
Hairstyling is very versatile in nature and changes with the ongoing trends which are set by some fashion expert. A professional and experienced hairstylist constantly keeps himself updated with the changing trends.
He knows the science and methods behind a particular hairstyle and the correct hair texture needed for that. If you are conscious about the style of your hair and its health, you may consult a professional who is an expert in both stylings and well being of hair. There are certain steps and routines you need to maintain in order to provide your hair with a healthy life in the midst of such an environment with much pollution and fake nutrients. View more hairstyles ideas.
If you are looking for a new style or not sure what the next step is for your hair, contact our professional stylists. We will be happy to sit down and go over what you are looking for in your style and recommend the best style for you.