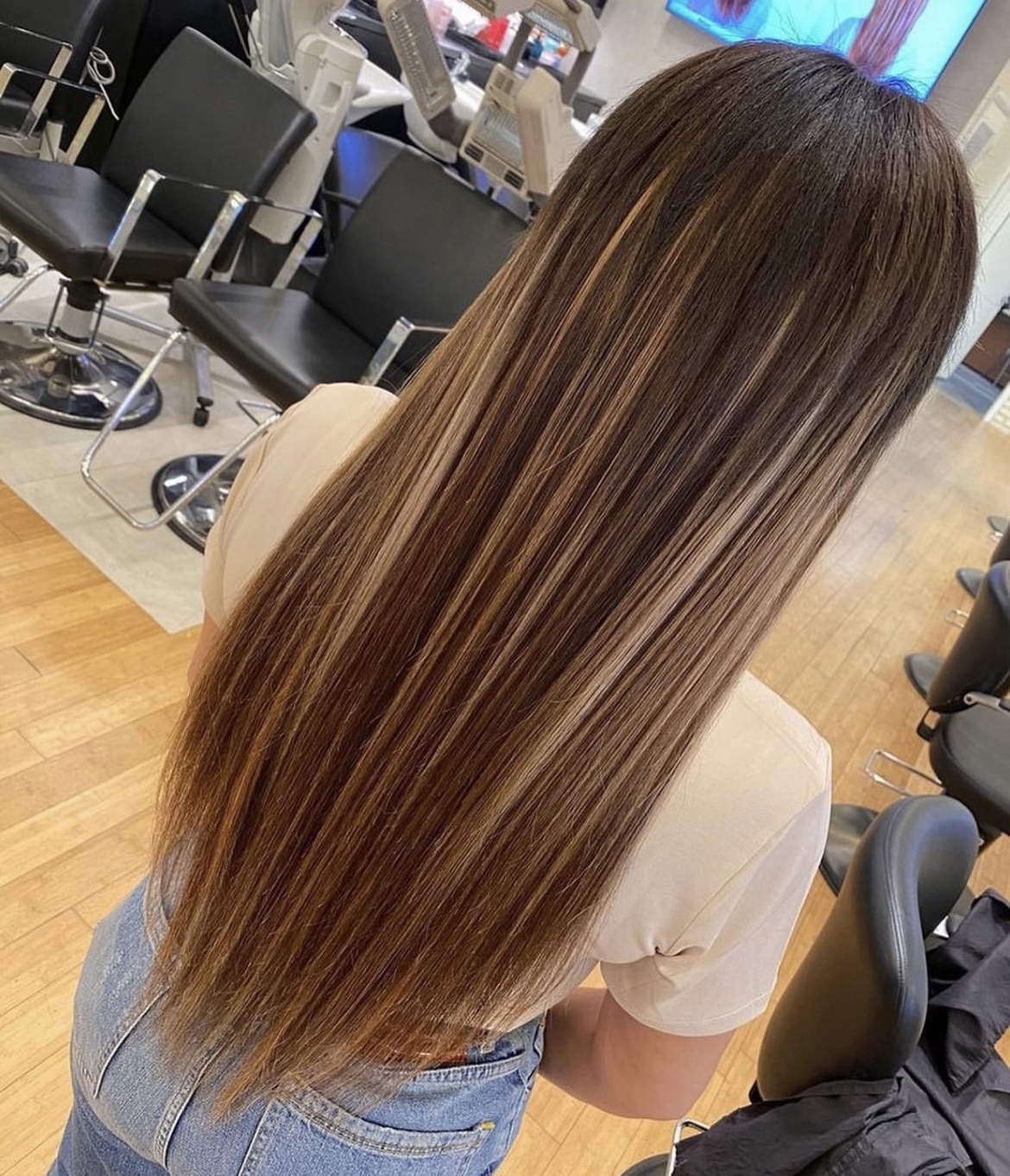 Summer Extensions
6 Reasons You Need Professional Hair Extensions This Summer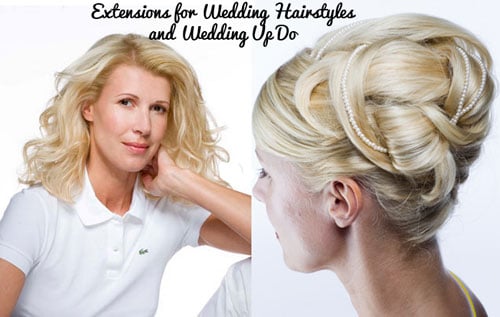 Summer is here! This year you've been dying to ditch the same old look you've been sporting and try a fabulous new look this summer. But what if it doesn't look the same on you as it does online? What if the colors fade and look like mud?! The hair extensions you bought at the beauty supply store don't match the texture of your hair and look fake, so why try them at a salon?
Bonne Vie is here for you and always ready to help you look your best! We know it can be daunting to discover which look is best for you. At Bonne Vie Salon we've discovered a couple of great options for you to try.
With outdoor activities and summer festivals with music, fun, rides, entertainment, and friends, switch it up with something fun and festive! Try colored and feathered hair extensions. This is a partial hair extension that allows for fun, summery color, and a perfect festival look without doing a whole head. This is a great fit for someone new to extensions and more on the conservative side but wanting some exciting color and style.
No Commitment Haircut
There are a lot of unique hairstyles with fun and funky layers to sleek and stylish bangs, and it's not always easy to tell without committing to the cut to know if you will really like it and have the ability to create and manage the look every day. Hair extensions give you the opportunity to create a faux cut and enjoy it. A great example may be adding short or side-swept bangs. Once you cut those bangs, depending on your hair length it may be a long journey back to if you decide you miss those long longs. Hair extensions for bangs allow you to try a variety of styles including bangs or layers, and then pick the perfect cut after your haircut test drive.
No Damage Highlights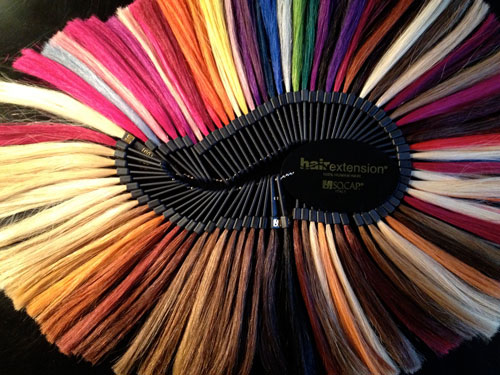 Instead of continuing to treat hair to get lighter and lighter shades, change the highlights or worry about how they will look this summer with all the time at the pool or beach, choose highlighted extensions. These extensions can come with ombre color, multi color highlights and match your natural hair's texture and style. You can style your hair the way you do each day, and not have to worry about the mix of treatment with the saltwater and the variety of pool chemicals impacting your look, color, or hair's health.
Exotic Color Without Consequence
Who doesn't love the exotic colors stars like Kylie Jenner or Demi Lavato are sporting? How about those stunning peacock or rainbow-inspired hair colors on Pinterest and Instagram? What's probably holding you back is seeing all those washed out, gray or muddy looking hair with faded color of those you know who tried it. Hair extensions with exotic colors is exactly how stars like Kylie Jenner and Demi Lavato keep their hair beautiful and unfaded, and what keeps those stunning peacock and exotic colors beautiful. They perfectly fit with your style without the ugly fade or wash-out!
Grow That Short Haircut Out
So that short bob was fun. Was being the keyword. Now it's the long and arduous process of waiting months to have your long back can make anyone feel frustrated. Go ahead, get impatient and restore your long locks now with hair extensions that will match the look, color, and texture of your hair now and as it was when it was grown out. Even stars like Jennifer Lawrence showed The Tonight Show how she chose to use hair extensions to get her length back and skip the awkward grow-out period.
Restore Thin or Thinning Hair
One of the biggest reasons stars continue to use hair extensions is to create luscious, stunning thick hair instantly. With things like stress, stage lights, repeatedly over-treating hair, crash diets, and other lifestyle choices causing Hollywood's finest men and women to suffer hair loss, they turn to wigs or hair extensions. Hair extensions can also add life and thickness to already beautiful hair like Alesha Dixon giving it the impression of a more luxurious and glamorous, natural look.
If you're ready to try a new look, want thicker locks, or ready for some summer fun and color without damaging your hair, contact the hair extension experts at Bonne Vie Salon in the Orlando area at their Winter Park salon right next to Park Ave by calling 407-875-2525 to make your hair extension consultation today!