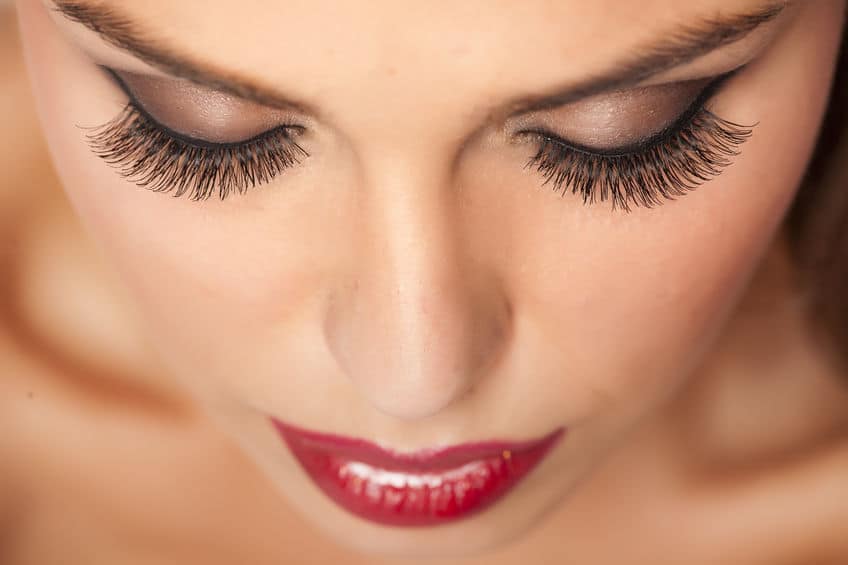 Truth about eyelash extensions
Look stylish with eyelash extension
Having elongated and substantial eyelashes are regarded to be an essential part of beauty and womanliness. All over the globe, girls desire to have naturally long eyelashes just like a celebrity. Do not worry girls because not all celebrity has natural eyelashes that they flaunt. It is artificial lashes which look like natural eyelashes. With the help of artificial lashes, you can enlarge your eyelashes and augment the beauty of your eyes.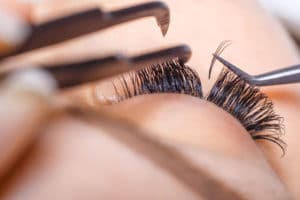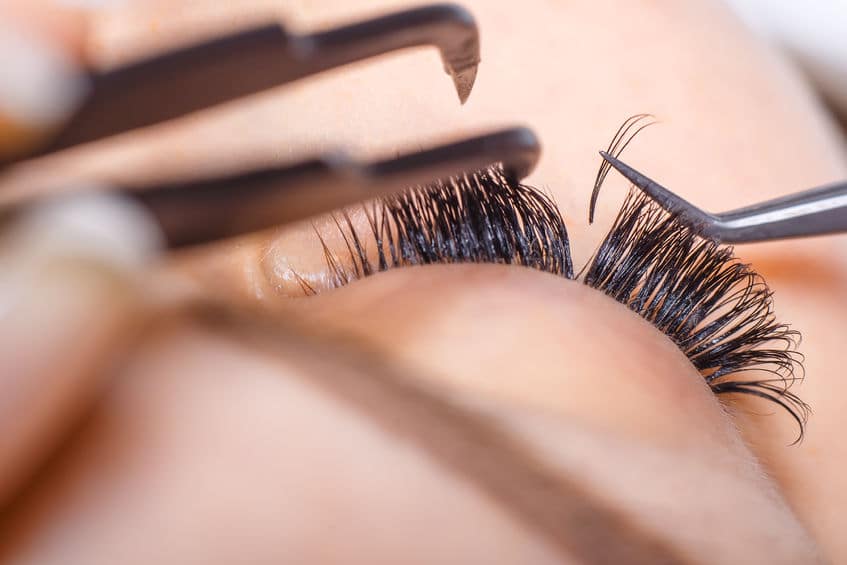 It is really very easy to stick artificial eyelashes on the eyes. You do not have to use makeup to fix extended lashes. You will not have to spend lots of time wearing and removing eyelashes. Artificial lashes do not even require special care and you can even take a shower with them as most of the artificial eyelashes are waterproof. These lashes are made up of fiber, mink hair organic real human hair or even synthetic fiber. You can find lashes in curl as well as the straight pattern. They perfectly amalgamate with natural lashes and so when you wear them, they do not look like you are wearing any heavy makeup.
How to wear eyelash extensions?
In order to wear artificial eyelashes, you have to pick a single natural lash and glue synthetic lash to it. You have to paste eyelash extensions approximately 1mm away from the eyes so that it cannot come in contact with skin. It is not good to paste glue on the eye's skin.
It is not possible to get perfect finishing in fixing eyelash extensions smoothly from your own. Your hand might shake and lashes will get stuck on another wrong place. In order to get perfect eyelash extensions, you need an expert hand to fix extension on your eyes. There are several beauty salons which can help you to get the first rated eye extension. They know how to fix eyelashes smoothly without causing any sort of harm on your eyes. Along with eyelash extension, you can also ask for full eye makeup, which includes eyeliner, mascara, eye shadow, Kohl etc. All these high-class eye makeup will give you the perfect celebrity like eyes