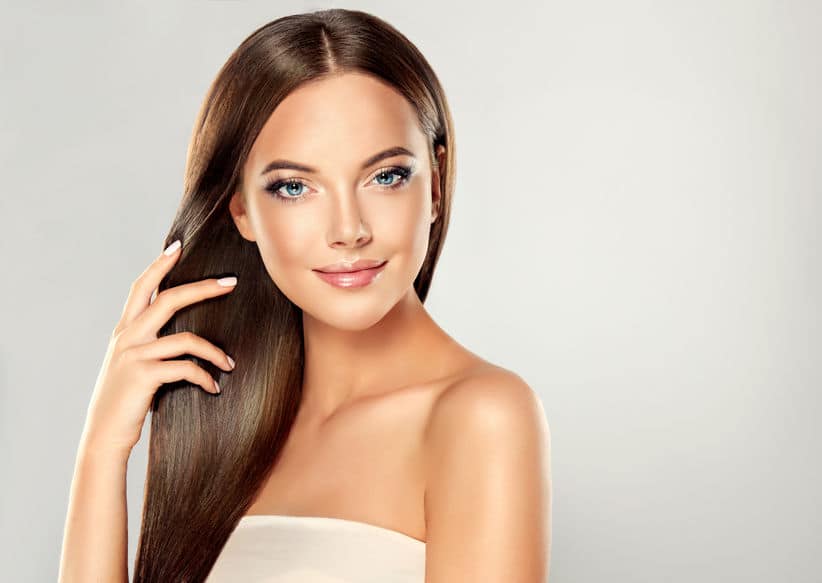 Cost to have your Hair Done
What is the cost to have your hair done?
What is the cost to have your hair done?
It is a common belief that getting hair services is too expensive. So, choosing the best salon for your hair done according to your budget is a tough decision. Besides, you are fearful of not end up being a messy hair done. However, what if you choose a low-price hairstylist and end up getting your hair damaged? So, be careful while selecting a hairstylist for your most prominent part of the body.
Meanwhile, if you are about to put your hair in the hands of a stranger hairdresser, here are some suggestions and reg flags about the bad salons that might help you to pick a good salon for yourself.
Sings That Show You Are Choosing A Low-Quality Salon
Red flags to look out before selecting a hairstylist:
If no information is present on the salon's website, the first thing you must do is check the social media reviews.
Suppose they are offering a heavy discount. Do not compromise on your hair styling and get your hair some extra treatment.
The salon never responds to its negative comments and feedback from clients.
A receptionist doesn't ask for any information at the time of booking.
You don't get a consultation from your hairstylist.
The shampoo area and other equipment are not clean. Never compromise on hygiene.
The salon is not offering scalp massage while doing shampoo.
No teamwork in a salon.
You are not asked for the feedback of the service, whether you are satisfied or not.
Moreover, if you are surprised by some hidden charges at the end.
However, it is not like that you can see all these sings together in a salon. However, whenever you notice these flaws in any hairdresser service, it is advisable to decide wisely.
The Most Noticeable Part of Your Body
Hair is indeed the first thing that someone notices in your personality. Your entire look depends on it and enhances your appearance.
So a lousy hairstyle might ruin your whole day. However, a good hairstylist is necessary for several reasons:
It adds something useful to your natural beauty.
You can get a more professional look.
It can give you more confidence, and you feel stylish.
You can even get plaudit just wearing a simple dress but with a perfect hairstyle.
If you want good hairstyles so you must have healthy hairs, in this way you start taking care of your hair.
Indeed, often people remember you just because of your hairstyle, whether it's good or bad.
A lousy hairstyle has the potency to ruin all your look and, eventually, your day. So, it's advisable to choose a professional hairstylist to get your hair done. However, it might cost you some more but never compromise on quality. Depending on the salon and what services you need, the cost to get your hair done can be anywhere from $30-50 to several hundred dollars. View some average pricing
As in hair services, most of the time, cost gives you assurance about the quality.