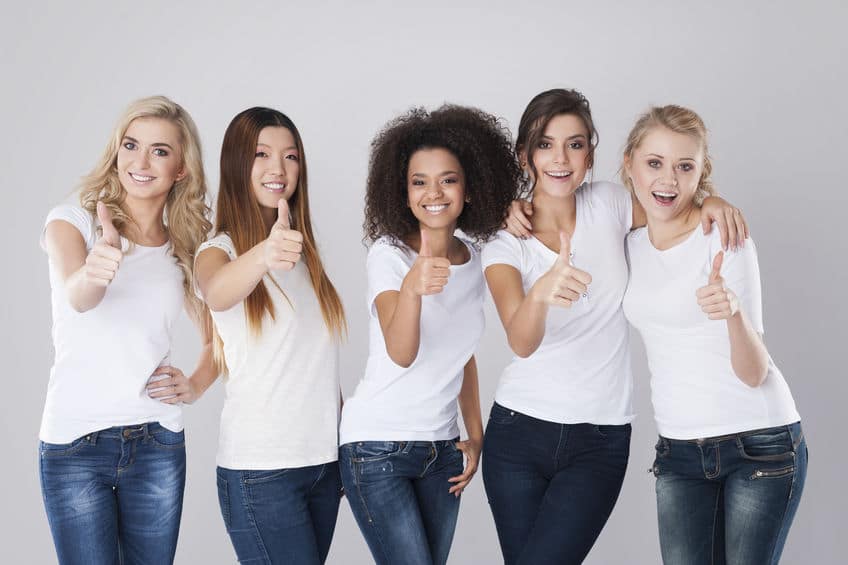 #1 Hair Salon in Winter Park
#1 Choice Hair Salon Winter Park
Thinking of what makes Bonnie Vie the best and special hair salon in the area? Let's find out!
Finding a professional and reliable hair salon near me is one of the difficult tasks. With abundant choices out there, picking up the right choice could be challenging and tricky. However, not when you know that hair specialists will make everything possible for you.
Bonnie Vie hair salon has been providing quality service for many years, helping customers achieving their desired hair looks. Established by the professionals, handled by the professionals, and known by the professionals, Bonnie Vie is one of its kinds, who promise you results!
Reasons Why Bonnie Vie is #1 Choice Hair Salon Winter Park
Years of Experience
Bonnie Vie is your #1 hair salon Winter park because it has been there for years and is known for its reliability and professionalism. The experts offer undivided attention to each client to offer superior quality services catered to meet your unique requirements. We recommend our clients to accept only exceptional results from us. We say so because of our finest experience in this field.
Best Hairstylists
We're not just professionals; we're experts! We're experienced stylists who care about your unique appearance. All our staff comes from a diverse background with unique skillsets to cater to your needs. Together we make Bonnie Vie— one of the leading hair salons in Winter Park. We're not a hair salon. We're a hair fashion hub for you, where you get all kinds of hair treatments
Top-Quality Products
Bonnie Vie only uses the finest quality hair products, committed to redefining the hair industry. We're unique due to our unique hair care products collection. We get everything from top brands, keeping in mind that your hair deserves the best, and premium products. From products to experience, everything will be premium at Bonnie Vie!
Best Hair Treatments
Bonnie Vie takes pride in providing the finest hair salon services in the area. We define ourselves as a one-stop-shop where you can have a wide range of hair services, assure covering all your needs and requirements. Our in-house hair experts promise you the quality you've been looking for for many years. Nothing will be compromised at Bonnie Vie. From cutting to advanced hair treatments, everything is handled by experienced staff.
Unique Hair Cuts & Styles
Are you fed up with your same-old look? Not anymore! It's time to try something unique and catchy! Our Ouidad certified hairstylists are here to make it possible for you! They've gained experience, and with state-of-the-art practices, they deliver you the desired results. They use professional scissors and mind-blowing slicing techniques to get you the imagined look!
So are you convinced?
Do you want to give a try to our hair salon? Don't wait anymore, and get in touch with us NOW! Call or book your appointment online.
Professionals are waiting to serve you! How to find a good hairdresser