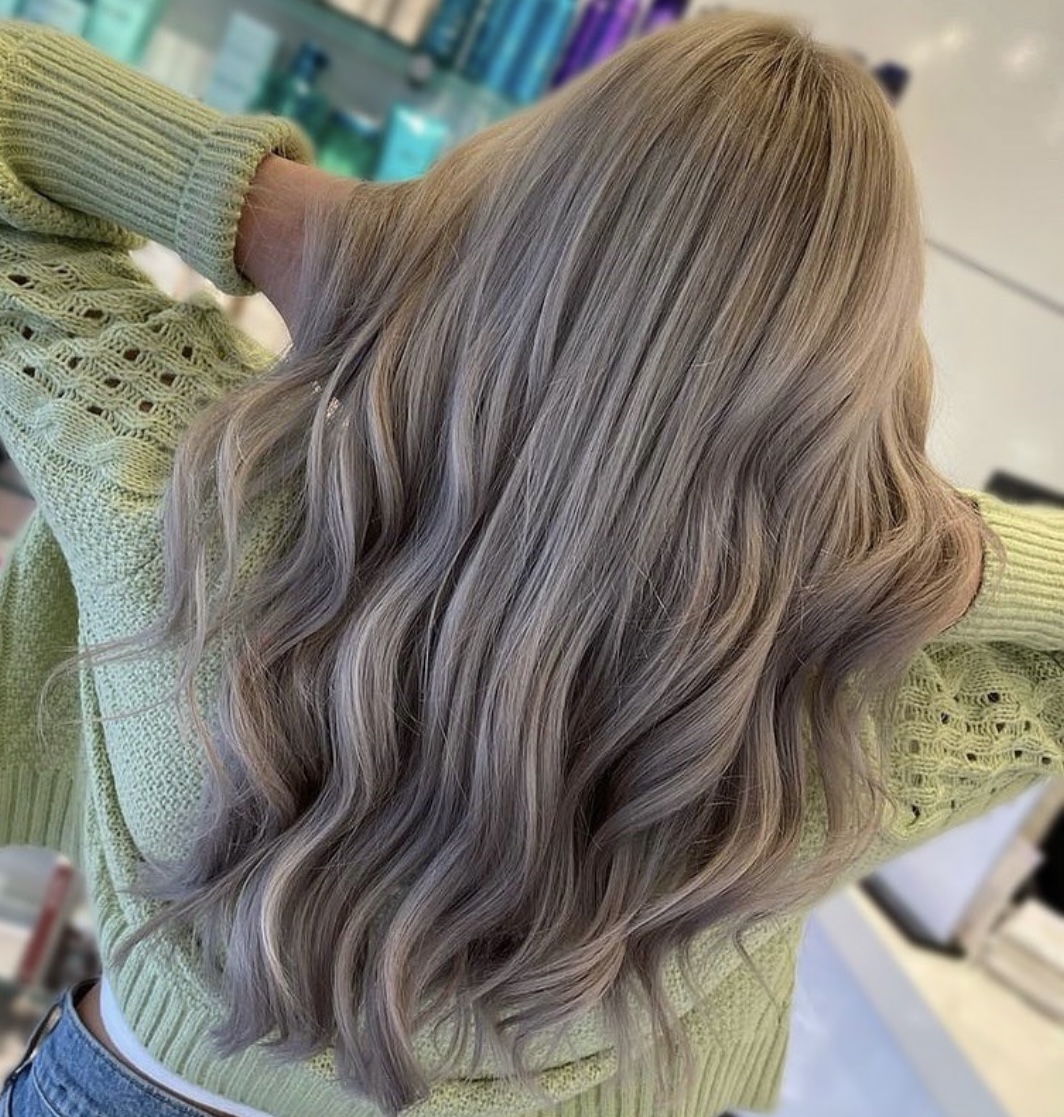 Hair Salon
How do I find the right hair salon for me?
Are you tired of going to hair salons that leave you feeling disappointed or unsatisfied with your hair? Finding the right salon can be daunting, but don't worry – we've got you covered! In this blog post, we'll give you tips and tricks on how to find the perfect salon for your hair needs. From asking friends for recommendations to doing your research online, there are plenty of ways to ensure your next salon trip is a success. So sit back, relax, and get ready to achieve the hairstyle of your dreams!
Determine Your Needs
When it is time to choose the ideal hair salon for you, the first step that you should take is to evaluate the services that you require. Do you require the services of a hair salon that specializes in coloring? Do you have a particular method of haircutting that you like to use? Are you interested in finding a salon that only employs the usage of natural products? When you have a better idea of what you require, you will be able to begin your search for the ideal salon.
Ask your loved ones or close friends where they get their hair cut if you are unsure about the type of salon that would work best for you. They can be able to suggest a wonderful salon that is suited to your requirements. You may also get a sense of which local salons are the most popular by reading reviews posted on various websites. When you have your list of potential salons reduced, the next step is to make an appointment for a consultation with a stylist at each one to determine whether or not you will feel comfortable there.
Do Some Research
Doing some research is the most effective approach to identifying a nice hair salon in your area. You could begin by inquiring with members of your family or circle of acquaintances for suggestions. When you have a short list of potential salons, you can browse reviews written by previous customers to get a sense of the general consensus on the establishments. You can also check the salons out on the Better Business Bureau's website to see if any complaints have been lodged against them and to see whether they have responded. Last but not least, you can pay the salons a personal visit to evaluate the ambiance there and the services they offer.
Ask Around
When asking for recommendations, be sure to ask people with similar hair types and styles to your own. This can help ensure that the salon and stylist will be a good fit for your needs. Additionally, consider visiting the salon in person to get a feel for the atmosphere and see if it matches your preferences.
When researching online, be sure to read a variety of reviews from different sources to get a well-rounded understanding of the salon's reputation. Look for any red flags, such as consistently negative reviews or reports of unsanitary conditions.
Finally, when you do visit the salon, communicate clearly with your stylist about what you're looking for and any concerns or preferences you may have. This can help ensure that you leave with a haircut you love and a positive experience overall.
Check It Out for Yourself
If you are doubtful about which hair salon would be most suitable for you, the simplest way to find out is to visit each potential candidate in person to get an idea of which would work best for you. If you are going to a new salon for the first time, there are a few things you need to keep in mind, including the following ones:
After giving each of these aspects some thought, you should have a pretty decent sense about whether a certain salon is a suitable fit for you. If you are still undecided, you shouldn't be afraid to ask around for advice from people you know, whether they are friends or family.
Make Your Decision
There are a few considerations you'll want to take into account before settling on a certain hair salon to visit when the time comes to make your choice. Consider first how much money you have available. What kind of price range are you looking at for a new haircut and color? Second, give some thought to the place where the salon is situated. Is it easy for you to go where you want to go? Next, investigate the various services that are available at the salon. Do they provide everything that you require in their services? Examine the members of the team, to conclude. Do you get the impression that they are helpful and knowledgeable? After giving each of these considerations the attention it deserves, you should be able to settle on the hair salon that best suits your needs.
By keeping these factors in mind, you can help narrow your options and find the perfect hair salon.
Conclusion
Because your hair is one of the most noticeable features of your look, finding a salon that is able to accommodate your individual tastes and preferences is an absolute must. Spend some time researching the numerous salons that are located in your area and reading reviews written by other customers. You will be able to narrow down your options and increase the likelihood that you will come across the salon that is best suited to meet all of your needs regarding haircare. This will require some time on your part. All it takes is a little bit of effort to attain the personal style you've always envisioned for yourself, and you won't even have to drain your bank account or make huge concessions in terms of the quality of the items you have wear.