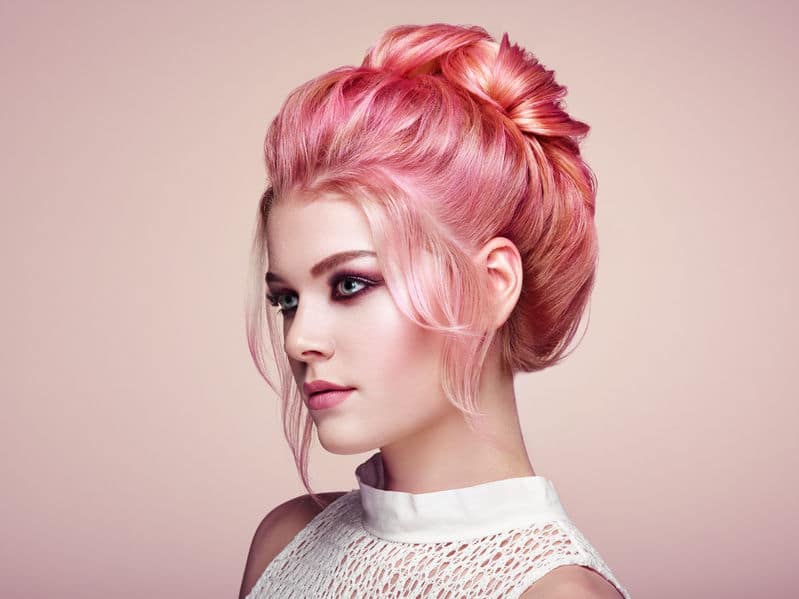 Find hair salon in Winter Park
How to find hair salon in Winter Park?
Top-notch hair care products and treatments – hair salon in Winter Park
One must consider the products that are used for their hair care and hair treatment and strive to keep away from the ones with harmful chemicals that can weaken your hair or ruin its texture in the long run.
Bonne Vie hair salon in Winter Park uses the collection of the best hair products and hair appliances from all over the world so that your hair gains a smooth and lustrous texture after the styling and retains it for a long time.
Some of the cult products have been made available for the customers to shop from the Winter Park location.
While getting the styling and treatments done, it is important to follow the ones that suit your hair thoroughly. From washing your hair with the best shampoo to using the most appropriate color, from using hygienic accessories to the final hair cleaning and scalp massage, it all matters!
You cannot negotiate with the quality of your hair to improve the style quotient, both of them must be equally taken care of to qualify for the best hair service and Bonne Vie takes care of all your needs.
The overall atmosphere
Bonne Vie hair salon in Winter Park is the best in the area not only for its best hair services but also for the warm atmosphere that it offers to the customers. The staff is friendly and welcoming and attend you however many times you want them to throughout the session always with a smile on their face. View more hairstyles. This gives the customer yet another reason to choose our salon every time over the others.