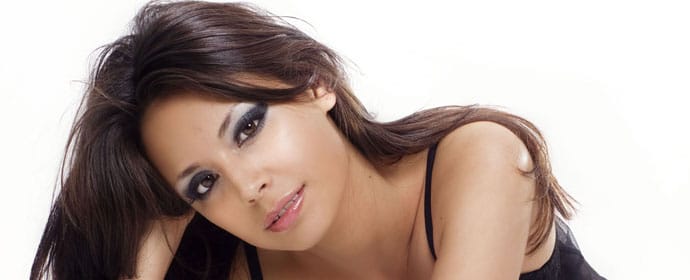 The Wedding day hairstyle
No doubts, wedding is the most precious day of life and to make this precious day special, 'would be bridegroom' takes care about everything to make this day unforgettable. From dresses to footwear, from venue to menu and from accessories to guest lists, everything is planned sincerely. Because they want everything perfect on their wedding day. Well, in the humdrum of wedding preparation, brides usually forgot about the most important part of their look and this part is hairstyle. Hairstyle plays vital role in completing bridal look. Hairstyles give final touch to bride's makeup and her overall appearance at special day of her life.
Choosing any random hairstyle for wedding is absolutely bad idea. The wedding is a special day and so your hairstyle should be special. There exist special bridal hairstyles which completely complement your dress, accessories and makeup. Many brides splurge money on makeup, jewelry and wedding dress, but hesitate to spend on hairstyles. It is not right bridal look is incomplete without bridal hairstyle. Please do not experiment your hairstyle with your own on your wedding day. It will spoil your beauty.
Get gorgeous bridal hairstyle:
In order to get the perfect bridal hairstyle you need to hire a professional bridal hairstylist. Just like you hired a professional makeup artist for bridal makeup, you should hire a professional hairstylist for your bridal hairstyle. Only professional stylists have idea that what hairdo is suitable for your special day. These hairstylists are aware of hairstyles which complement your beauty. They know way to adjust your hair according to your face, makeup and wedding dress.
Only professional hairstylists are aware of tactics to make hairstyles which look great from every camera angel. So, you will look perfect, no matters from which angle shutterbugs capture your shot. Professional hairstylists even know ways to handle different hair types. You can even ask for curls or straight hairs to transform your look on your wedding day. They even know how to handle bride's nervousness as well as tantrums on her wedding day!
In case if you are thinking that where you can find professional hairstylists who are maven of making bridal hairstyles? Do not waste your precious time in thinking; there are reputable and trustworthy which offer full fledged services for bridal hairstyling.