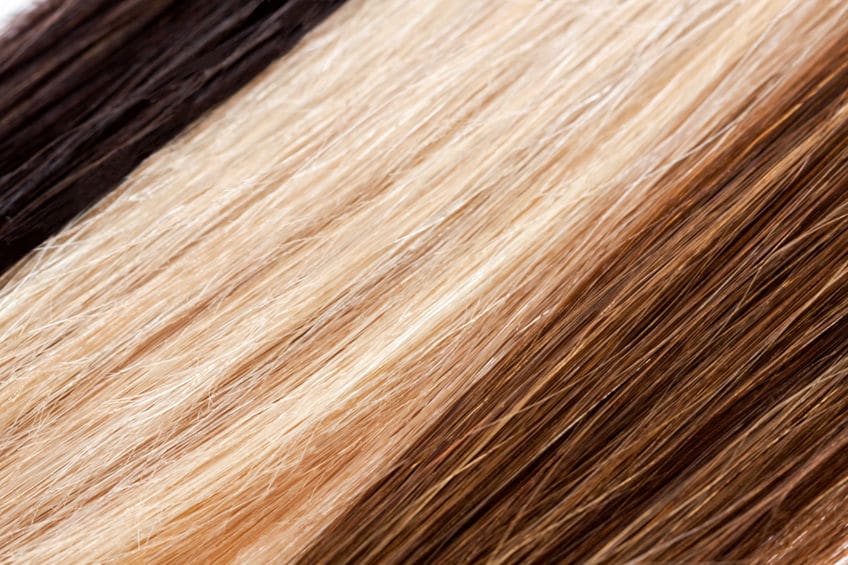 Human hair wigs
Human Hair Wigs
There are many solutions nowadays if you are experiencing hair loss. There no need to be uncomfortable or insecure about your hair. One of the easiest and fastest options is a human hair wig.
Get the best look with the versatility of the human hair wigs. There is no need for natural hair, or you can give a break to your hair. Style as you wish, create a new look for yourself. Bonne Vie Hair salon offers top quality human hair wigs. You will be able to continue your lifestyle without the reminder of the hair loss.
Professional hair salon
We have a professional staff that will help you to find the best solution for you.
Have fun experimenting with every kind of wig in the salon, and you might even get surprised by the choices you fall in love with.
Choose from various textures, colors, synthetic, or real human hair. And the best part is you can change wigs to compliment your personality and attire every single day if you like.
The wigs are completely personalized exclusively for you from your wishes and ideas together with the stylists.
Paying attention to the details down to every hair, the options for the new hairstyles you are going to rock are virtually limitless.
More and more people have embraced the power of wigs, so why wouldn't you give it a go? Are you prepared to never have a bad hair day again? If you are ready to take the next step on the road for feeling empowered once again and are in need of a little confidence booster, you should definitely head down to Bonne Vie Hair Salon. Get the wig of your dreams, right here in Orlando. Have a chat with the staff about the various options they have for you and be ready to start your journey getting your confidence back step by step.