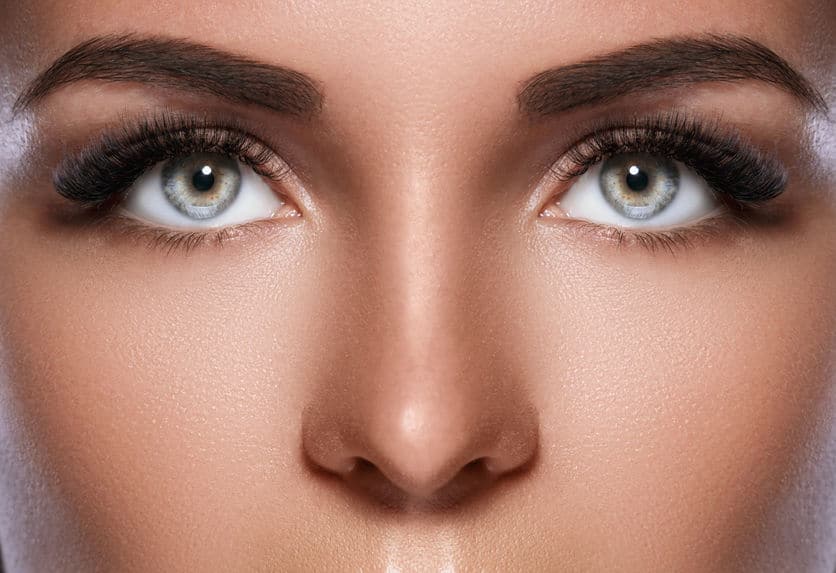 Microblading in Winter Park
Microblading in Winter Park
Ladies are always enthusiastic about their faces, their beauty. Well, this is nature, and you can't take that away from them.
When it comes to beauty, you would agree that the eyebrows do a lot of work. If you doubt that, shave them off and ask your mirror or a friend how you look. I'm pretty sure you would have the rest of the story to tell.
Most people who understand what the eyebrows mean to the face, stick to what it takes to correct the sparse or irregular eyebrows with microblading.
Just to make sure we are on the same page, microblading is the artistic technique of tattooing your skin as if they were individual hairs using a portable tool called a microblade. This microblade comes in a sterile package that opens just at the moment of beginning the process. Microblading artists hand-draw each hair to match the color and coarseness of your eyebrows unlike traditional tattooing, which makes use of a machine. It is a very precise technique. And the result? Eyebrows that look natural!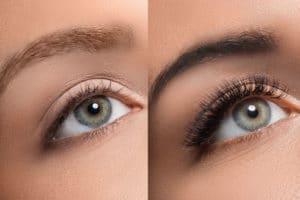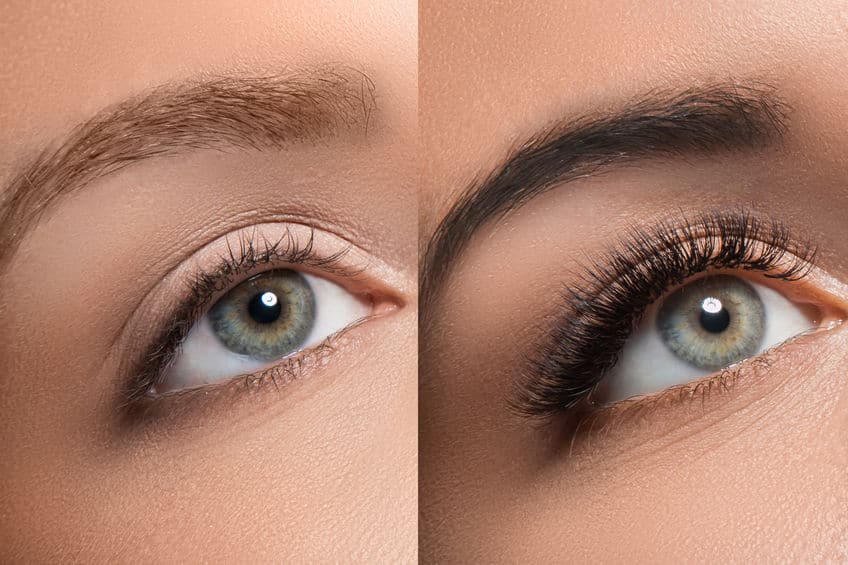 For those living within Winter Park who are aware of this unique beauty treatment and wanting to get their brows micro bladed, it could be a daunting experience looking for where to go, or how to know an artist is the right person for you. Well, finding the right Microblading Artist in Winter Park is very much like finding the right hairstylist artist. And of course, you need to find one that gets who you are; whom you feel comfortable with; and most importantly, who knows what they are doing. Learn more about microblading.
Without a doubt, finding an experienced artist is a great idea, but you should also know that experienced does not always equal great customer service or talent. Bonne Vie Salon has one of the top microblading experts.
When looking out for microblading Winter Park services, you should ask for before/after pictures of their work. At least it gives you a significant idea of their style of work. While microblading artist's portfolio varies from one another, it is super important to find an artist that suits your style.
You need to ensure that the artist is one who would understand and make you feel welcomed. At least you need to feel comfortable knowing that the artist will be semi-permanently tattooing your face.
Again, look out for competence! A qualified microblading technician should know the products in-and-out, and be able to answer your questions.
The bottom line here is to take your time to consider these points, and I'm sure you will find just the perfect microblading salon in Winter Park.
For greater safety, it is recommended that you first consult with a health specialist and with the person who will perform the procedure. The most important thing you should consider is going to a reputable salon with good reviews. And this is good news for those living within Winter Park and its suburb. Now, you have your chance to enjoy an amazing, high-quality and safe microblading services from Bonne Vie salon, a modern aesthetic clinic right in the heart of Orlando, where clients are offered the best professionals and the most innovative techniques in the sector of microblading. Learn more about microblading.
Remember that you get what you pay for. If you pay for an incredible job, you get amazing eyebrows. It's up to you!
Schedule Your Appointment Today