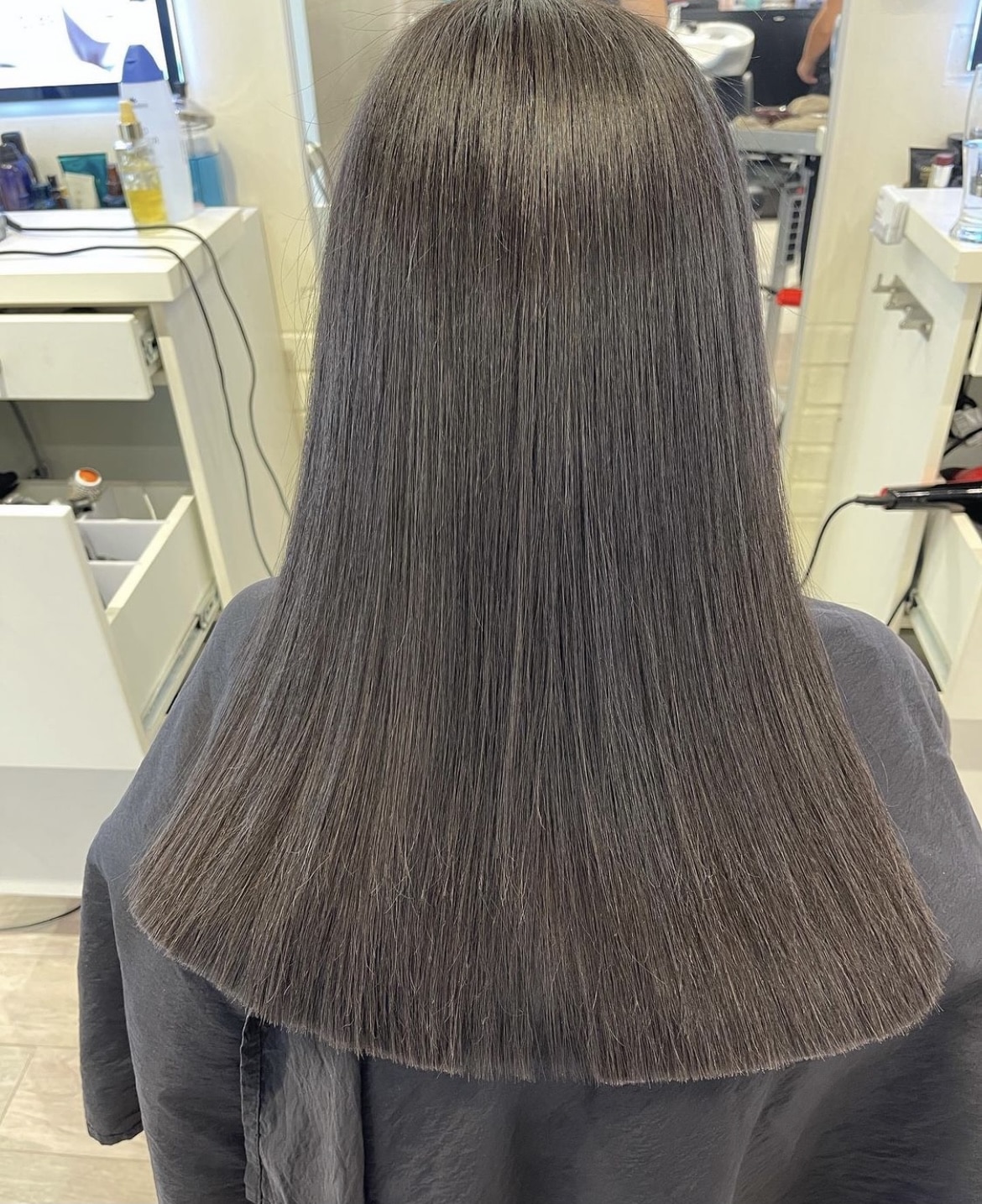 Expect at Hair Salon in Winter Park
What to Expect At the Best Hair Salon in Winter Park?
Are you looking for a professional hair salon? Wondering what to expect at the best hair salon? You might want to create a quick checklist to ensure you find the best, talented, friendly, and experienced hairstylist within your budget? Is it so? We are here to help you out!
Considering online user reviews and browsing multiple related social media pages is a perfect way to begin the search. Still, you may also be looking for other ways to figure out what to expect at the best hair.
List of What to Expect at the Best Hair
Experience Makes a Big Difference
Surely an experienced and talented hair salon can make a big difference. Getting in touch with one gives you peace of mind that you would get the most suitable hairstyle according to your facial cut, hair texture. The professional staff recommends you the best hair products for fortresses. They update you with the latest hairstyling trends and assure you that you will get the most fantastic haircuts and hair-dos.
New & Sophisticated Technology
It has become necessary for hair salons to keep up with new technology to stay ahead of the competition with time. Luckily, when you contact high performing salon, you can expect them to have an eye on what's new. You could expect the fastest online booking, new software to track the customers' data, preferences, and practical tools for multiple salon operations.
Professional salons know the importance of getting equipped with the latest technology and innovative tools to keep their game up! They take the initiative to improve and introduce the best technology to deliver the best results.
Several Services
A good hair salon will offer several types of services to satisfy a broad spectrum of clients. In addition to the fundamentals of hairstyling, the hair salon may offer:
Talking about a good hair salon, they offer multiple types of services to satisfy a range of clients. Along with hairstyling, the hair salon may offer:
Manicure and pedicure
Deep facial treatment
Makeup
Massages
Hair conditioning
All these services are done all under single for the convenience of the valued clients. All this helps people save money and time.
Talented Stylists
What to expect at the best hair salon? Well, the best stylists with exceptional, industry's standard technical skills. All you will end up having a classic haircut or getting professional hair treatments. Everyone stylist has their own unique specialty, color, or weaves. But a customer desires a super quality cut, regardless of the style. A talented stylist with hands-on experience can bring top-notch results.
The Quality
Quality is the top quality of a good hair salon. The perfect quality is not directed only to the customer's hairdo; it covers more than that. It stretches to salon products and the professional equipment used. That means a top-quality hair salon has invested much in maintaining top-class quality at all levels.
If you are looking for a leading hair salon near me, Bonne Vie is your ultimate option!