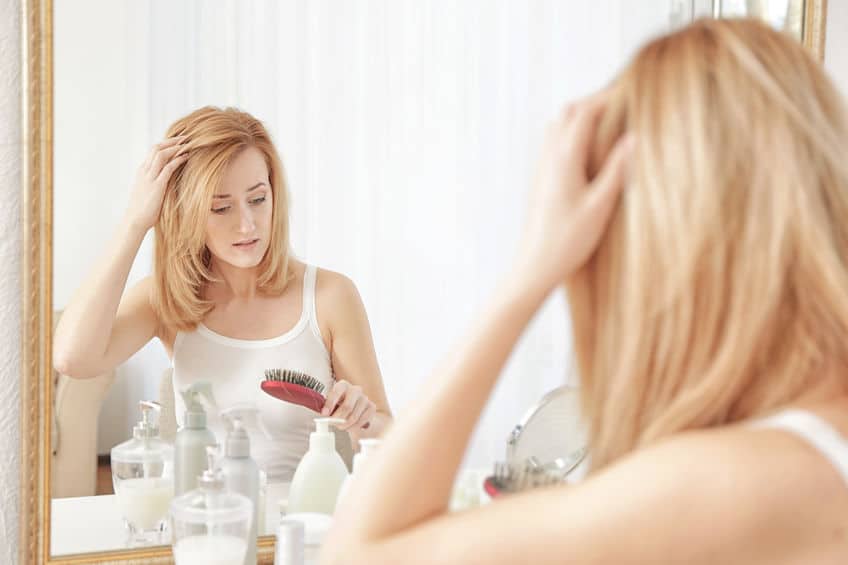 Wigs
Wigs
Get your confidence to the next level with the help of wigs
We understand how important feeling good in your own body is. Whatever the reason for your hair loss might be, it can take your self-esteem down and make you feel discouraged, but it should not be that way. Maybe you are not feeling like yourself anymore and are ready to tackle that issue right here, right now.
Looks are surely not everything in life but who does not like an occasional makeover to feel like the best version of themselves. Today there are numerous solutions for the problem if you are feeling uncomfortable or insecure with your own hair. One of the most natural and most effortless fixes is by wearing a wig!
Wigs are a really versatile option for getting that dreamy look you've been searching for and all without actually damaging the natural hair! You have underneath it and giving your real hair a well-deserved break. You can style them, trim them, change the color, or just have a few different ones in your closet and change them every day if you like to have many different styles ready to go.
The wigs you will find at Bonne Vie Hair Salon in Orlando, are of high quality and extremely durable, specifically crafted to look like as if it is hair coming right from your scalp, hence ensuring that you can continue your normal daily life without having a constant reminder this is not your natural hair.
You can dive into the pool, sleep with it, take a shower with it, no problem. The staff in Bonne Vie Hair Salon are among the best-competent stylists in Orlando. With the help of the accomplished, professional crew, you will have no trouble choosing the perfect wig for you and your style.
There are many textures, styles, colors available. You can find the wig that fits your best. You can personalize your wig as you wish, create new styles and have fun with it!
Get the wig of your dreams today!