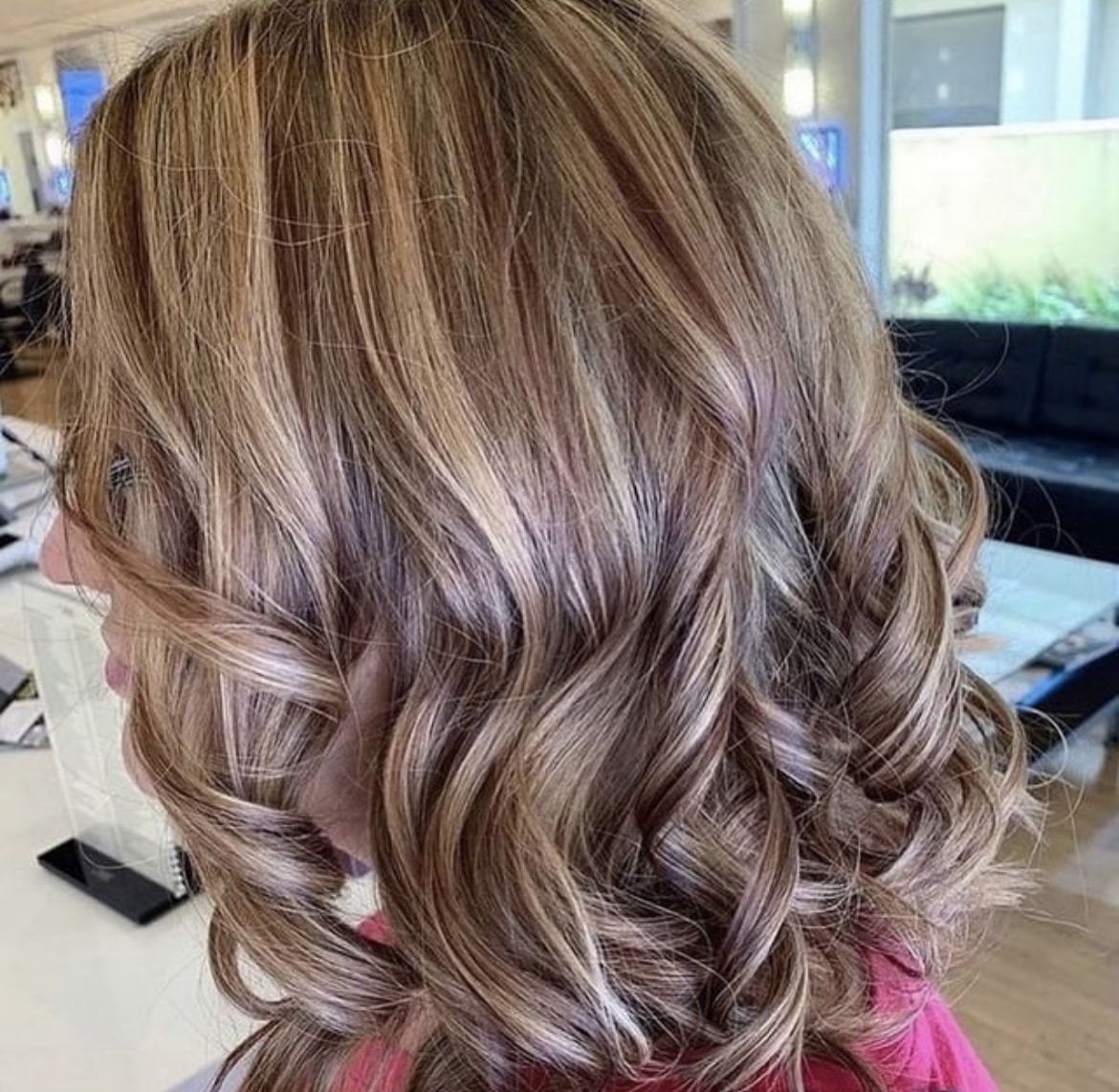 Winter Park Hair Salon
Winter Park hair salon is the best place you'll ever come across to care for your hair needs. These days, it's not unusual to see many people devoting time and resources to their personal grooming.
When people go to a hair salon, they want a stress-free experience that helps them reconnect with their inner selves and decompress from the stresses of the outside world. Having services and advice tailored to their specific wants and requirements is equally important to these customers.
Over time, trust and consumer loyalty are built up via regular visits. The Bonne Vie Winter Park hair salon in Florida is the greatest salon that provides excellent hair services.
Professional stylists at Bonne Vie hair salon are dedicated to making you look and feel your best in a warm and welcoming environment.
Their goal is to make you look your best while sitting back and relaxing, which is why they only use top-quality products and styling tools. The hair was done professionally and orderly, from the color to the cut to the style.
Here are some major reasons to visit Bonne Vie hair salon:
Healthy hair
If you often go to the Bonne Vie Winter Park hair salon, your hair will be in good health. In order to keep your hair looking and feeling its best, it's recommended that you go to the hair salon once a month.
Your hair will be properly cared for by a competent hairdresser from a reputable salon, who will use quality products like shampoo. You will look better if you hire a hairdresser to keep your hair in shape. You'll have more self-assurance, too.
Get a Professional Haircut
After some time, your hair will stop growing if you don't get your hair trimmed regularly because of split ends. You'll appear and feel fresh and confident with a new hairdo if you get an excellent haircut. If your hairdo reflects who you are, others will be more inclined to appreciate you. Getting a new haircut can not only boost your self-esteem but will also save you money. You won't have to spend a fortune on hair products to keep your hair in good condition.
Relaxation
Relaxation is guaranteed when you book an appointment at Bonne Vie Winter Park hair salon. A wide range of treatments is available to help you feel better. No doubt, you'll be pleased with the excellent standards of service provided. You'll be able to spend quality time while getting the treatments you need to look better.
Experts Hairstylists
Your hair plays a significant role in defining your own style. Your hair might influence the way you feel about yourself in the mirror. Hairstyles, hair colors, and haircuts don't all work for everyone. That's why going to a salon to consult with a competent hairdresser is so crucial.
To get the best haircut and style for your face shape and skin tone, you need a skilled hairdresser who knows what looks best on your face. Visit a Bonne Vie Winter Park hair salon now if you want to feel more confident, professional, and put together.