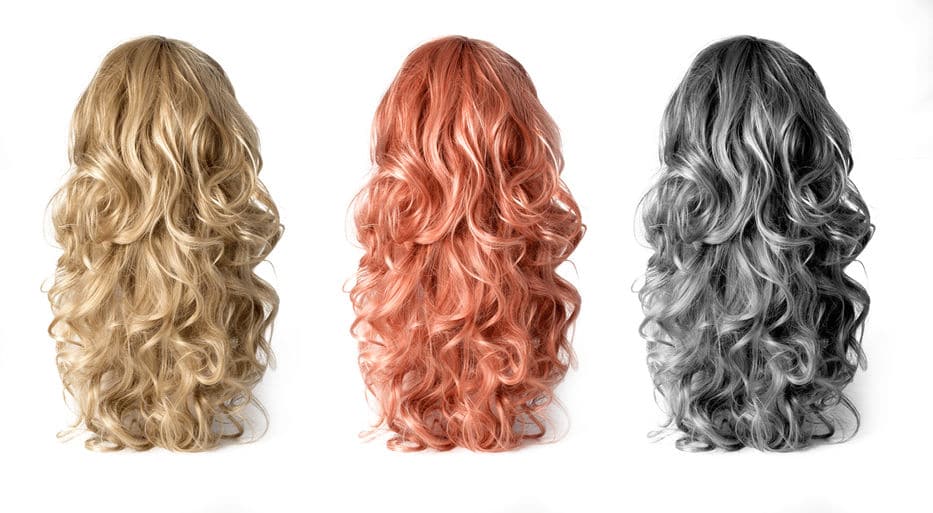 Wig Orlando
Wig Orlando
Dealing with hair loss or cancer treatment: Choose Your Wig
There are so many reasons behind hair loss; some people face seasonal issues; others are in trouble due to bad eating habits. But the most terrible situation is to face hair loss due to cancer treatment. No matter why your scalp is losing hair fast, it is important to find a reliable solution to maintain your personality and confidence as well. Experts recommend wearing a wig to avoid loads of questions from people about your appearance and medical health issues.
Some people like to experiment with scarves, turbans, hats, etc. for head covering; but they cannot be considered as permanent solutions. Wigs in Winter Park can help you to get prepared for chemotherapy without worrying about your changed appearance.
Before you buy a wig
It is important to understand that not all treatments cause hair loss. So, before you invest in a wig, it is better to consult your doctor to check the possibility. If you have a medical insurance policy, prefer to check with your service providers for hair prothesis as you will need a wig for medical purpose.
One can also fix an appointment with the hairstylists at Winter Park. They can guide you better to know your main requirements and will also help in the selection of the right product for safe treatment. The best wigs are easier to style and maintain, as well. They can also tell you the best ways to make them last longer.
How to get ready for a wig?
In case if you are in trouble due to fast hair loss, it is time to prepare yourself for the wig. Before you move to the chemotherapy or any other treatment; it is good to consult hair loss experts for the best type of wig that can serve your needs.
In order to prepare for the wig, we advise you to follow these simple steps:
• Capture some images of your preferred hairstyle. Once you know how you would like to appear, it will be easier to pick the right wig in terms of length, color, and style.
• You can cut your hair shorter as it is easier to fit wig over shorter ones. They are easier to manage, as well.
• Consider multiple platforms that sell wigs and then choose the most appropriate product to manage your needs.
It is always important to pick a high-quality wig right before you start the treatment so that you can continue with full freedom. Professionals at Bonne Vie hair salon in Winter Park can help you choose wigs at affordable price. Learn more about types of wigs
Whether you are looking for synthetic hair or need human hair to deal with excessive hair loss; wigs in Winter Park are the best choice. Your hairdressers will also guide you about using these wigs properly and comfortably. They come with adjustable straps that can be fixed to almost all head sizes. Simple daily care routines and timely washing habits can make them last longer with stylish appeal.